Seconda settimana in vetta per il singolo di Justin Bieber "What Do You Mean?", il brano ottiene 342.000 points, molti di più rispetto ai 266.000 di "Can't Feel My Face" di The Weeknd. Sale fino alla 3 "Locked Away" diR. City ft Adam Levine. Nuovo peak per How Deep Is Your Love" di Calvin Harris. Passa dalla 10 alla 7 "The Hills" di The Weeknd. Nuovo peak anche per "Photograph" alla 8.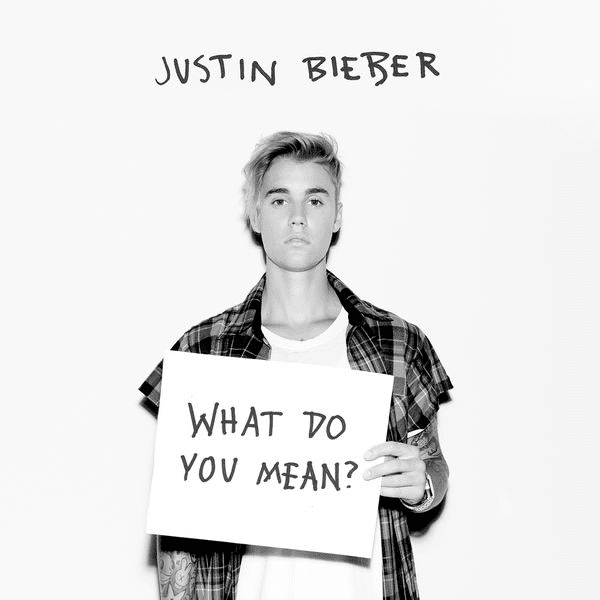 Svolta per "Downtown" di Macklemore & Ryan Lewis che passa dalla 21 alla 9. Entra per la prima volta in top 10 "Wildest Dreams" di Taylor Swift. Si tratta della sesta top 10 hit per la 1989 Era. Salgono anche "Good For You" e "Marvin Gaye".
27esima posizion per "679" di Fetty Wap ft Remy Boyz, seguita da "El Perdòn" di Nicky Jam ed Enrique Iglesias. 39esima posizione per il debutto di "Same Old Love" di Selena Gomez.