Come al solito l'Italia viene "schivata" da moltissimi artisti per le loro date dei Tour. Non ha fatto eccezione nemmeno Drake, che arriverà con la sua leg Europea del suo "Would You Like a Tour?" da febbraio a marzo dell'anno prossimo. Nel 2014 il rapper/cantante toccherà la Germania, l'Olanda, la Gran Bretagna, la Francia, il Belgio, la Norvegia, la Danimarca e la Svezia per promuovere il suo ultimo lavoro "Nothing Was The Same", che negli Stati Uniti ha già raggiunto lo status platino. Drake sarà accompagnato durante la Leg Europea dall'artista canadese The Weeknd.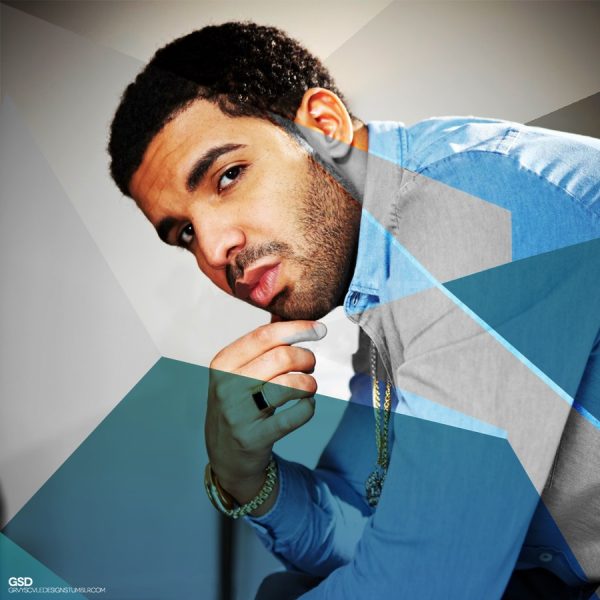 Ecco qua tutte le date del tour per chi ha la possibilità di viaggiare in Europa:
"Would You Like a Tour?" Date Europee
Feb. 19 – Frankfurt, Germany – Frankfurt Festhalle
Feb. 21 – Montpellier, France – Montpellier Arena
Feb. 24 – Paris, France – Paris Bercy
Feb. 27 – Berlin, Germany – Berlin 02 Arena
March 1 – Stockholm, Sweden – Stockholm Globe
March 2 – Oslo, Norway – Oslo Spektrum
March 3 – Copenhagen, Denmark – Copenhagen Forum
March 5 – Amsterdam, The Netherlands – Amsterdam Ziggo Dome
March 7 – Oberhausen, Germany – Oberhausen Arena
March 8 – Brussels, Belgium – Brussels Palais 12
March 11 – Manchester, UK – Manchester Arena
March 14 – Sheffield, UK – Sheffield Arena
March 15 – Glasgow, UK – Glasgow Hydro Arena
March 16 – Nottingham, UK – Nottingham Arena
March 18 – Dublin, Ireland – Dublin 02 Arena
March 20 – Birmingham, UK – Birmingham NIA Arena
March 22 – Liverpool, UK – Liverpool Arena
March 24 – London, UK – London O2 Arena
March 25 – London, UK – London O2 Arena
Un artista lanciato dalla Young Money nel 2010, che album dopo album si è dimostrato tra gli Act HipHop più potenti a livello commerciale! Vedremo se questo trend positivo continuerà, certamente Drake sorprende nelle album chart, anche senza avere forti singoli di supporto come è successo in questa Era.