Visto che si trovava nelle vicinanze ha deciso di fare un salto a Glastonbury e cantare insieme all'amico Jake Shears con il quale ha lavorato per la realizzazione del suo nuovo album "Aphrodite". Ovviamente sto parlando di Kylie Minogue che la scorsa notte è stata ospite del Friday Night with Jonathan Ross. La cantante si è esibita in compagnia di Jake ed Ana Matronic sulle note di "Any Which Way", brano piccante ed erotico contenuto all'interno del nuovo disco degli Scissor Sisters intitolato "Night Work".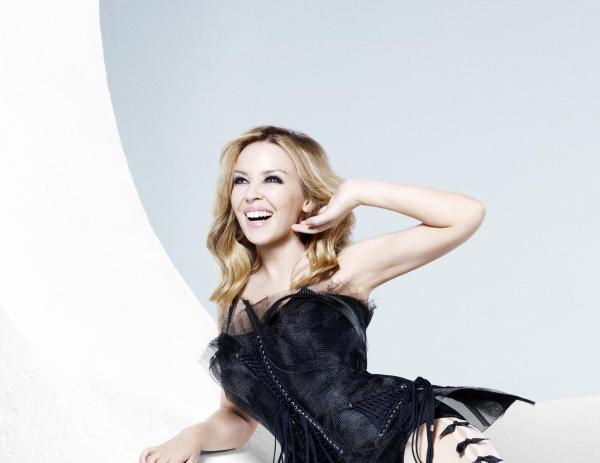 Kylie inoltre è volta in Francia all'M6 Music Live dove ha cantato "All The Lovers" e "Can't Get You Out Of My Head".
Rimanendo invece in tema Glastonbury 2010, ecco la performance di Ellie Goulding che si è esibita sulle note di "Starry Eyed":
E per finire i video dei Gorillaz i quali hanno proposto "Stylo", "Clint Eastwood" e "Glitter Freeze" featuring Mark E. Smith.