Sono oltre 410 mila le copie vendute da "Trouble Man: Heavy Is The Head", nuovo album di T.I. Il disco però non ha certo brillato dal punto di vista commerciale, proprio come il precedente progetto discografico del rapper. C'è da dire che anche questa volta la promozione è mancata ed ormai sono passati più di 5 mesi dalla release dell'ultimo singolo "Ball".
In questi giorni inoltre l'MC sta registrando la clip di "Memories Back Then", brano che utilizza un sample di "Somebody That I Used to Know" e contiene versi di Kendrick Lamar e B.o.B, oltre alla cantante e compositrice Kris Stephens.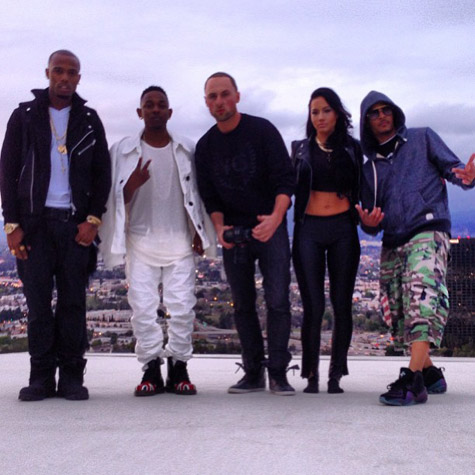 Come location per la clip è stata scelta Los Angeles e le colline di Hollywood. In realtà il brano non fa parte della tracklist del disco, dal quale non sappiamo ancora quale brano verrà estratto, se "Hello" featuring Cee Lo Green o "Can You Learn" con R. Kelly.
[nggallery id=747]