Alexandra Burke: la deluxe edition di Overcome uscirà il 6 dicembre
AGGIORNAMENTO: Ecco la tracklist della deluxe edition di Overcome che uscirà il 6 dicembre:
Disco 1
1. Start Without You (ft. Laza Morgan) / *NEW*
2. The Silence (Singles Mix)
3. Bad Boys (ft. Flo Rida)
4. All Night Long (ft. Pitbull)
5. Perfect *NEW*
6.What Happens On The Dancefloor (ft. Cobra Starship) *NEW*
7. Before The Rain *NEW*
8.Broken Heels (Singles Mix)
9.Goodnight Goodmorning (ft. Ne-Yo)
10.Bury Me (6 Feet Under)
11. Dumb
12. Overcome
13. Gotta Go
14. You Broke My Heart
15. Nothing But The Girl
16. They Don't Know
17. Hallelujah
Disco
1. Hallelujah (Music Video)
2. Bad Boys (Music Video)
3. Broken Heels (Music Video)
4. All Night Long (Music Video)
5. Start Without You (Music Video)
6. The Silence (Music Video)
Confermato, la re-release di "Overcome" uscirà il 29 novembre. L'album di debutto di Alexandra Burke ha venduto sin ora 700 mila copie nel solo mercato inglese e piazzato 5 singoli all'interno della Top 10 della U.K. Singles Chart. L'ultimo in ordine di tempo è "Start Without You" che ha debuttato in prima posizione all'interno della classifica.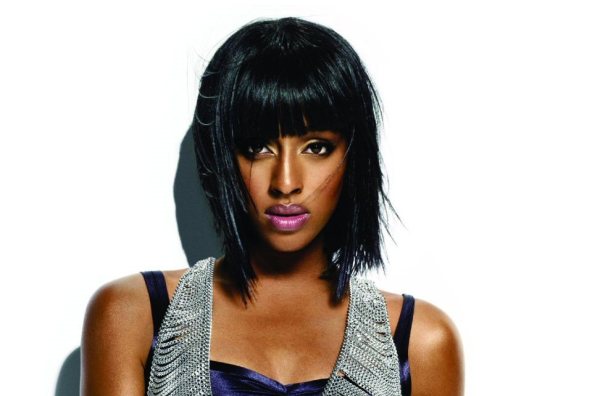 La riedizione del disco conterrà 3 inediti e sarà accompagnata da un DVD al cui interno troveremo 7 video, compresa la clip promozionale di "The Silence". Music Week conferma che la cantante sarà presto ospite di X Factor dove promuoverà il progetto mentre si parla già di un nuovo singolo che a quanto pare si chiamerà "Perfect".