Applause è la quarta hit di Lady Gaga con più settimane nella top 10 US
Con la dodicesima settimana consecutiva nella Top ten della Billboard Hot 100,  "Applause" è diventata la quarta hit con più settimane in top ten di Lady Gaga. Che accadesse tutto ciò appariva veramente improbabile ad agosto visto che la canzone non brillava (e non ha mai brillato) nelle vendite (tanto che è ancora sotto i 2 milioni di downloads).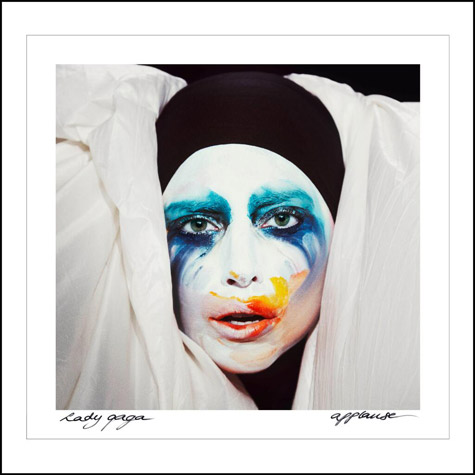 L'andamento costante, il supporto in radio e il buon streaming hanno però permesso alla canzone di rimanere  nella seconda parte della top ten e con questa dodicesima settimana, "Applause" supera "The edge of glory", ferma a 11 settimane.
Nella classifica generale di settimane in top 10 US dei singoli di Lady Gaga regnano "Just Dance", "Poker Face" e "Bad Romance" mentre in coda troviamo "You and I" e "Judas". "Marry The night" invece non ha mai raggiunto la top 10.
19 Weeks – Just Dance
18 Weeks – Poker Face
17 Weeks – Bad Romance
12 Weeks – Applause
11 Weeks – The Edge of Glory
10 Weeks – LoveGame
10 Weeks – Paparazzi
9 Weeks – Born This Way
7 Weeks – Telephone
7 Weeks – Alejandro
5 Weeks – You and I
1 Week – Judas
0 Weeks – Marry the Night