Aretha Franklin – Rolling In the Deep (nuova canzone – Adele cover)
Parte con la cover della celebre canzoni di Adele "Rolling In The Deep" questo viaggio all'interno di "Aretha Franklin Sings the Great Diva Classics". Solitamente sono le dive giovani a celebrare le proprie colleghe più anziani, questa volta invece la leggenda vivente Aretha Franklin, ha deciso di fare il contrario, e di dare lei una re-interpretazioni di canzoni più attuali.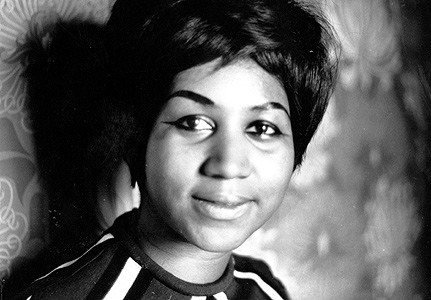 "Rolling In The Deep" è certamente il singolo di Adele più conosciuto in assoluto, ed è stato il brano trainante della sua fortunatissima "21" Era, che l'ha portata a vendere più di ogni altra donna in questo decennio.
Ecco qua la cover di Aretha Franklin:
72 anni e non sentirli! Una splendida re-interpretazione! Voi cosa ne dite?