Azealia Banks accusa di violenza il manager dei Coldplay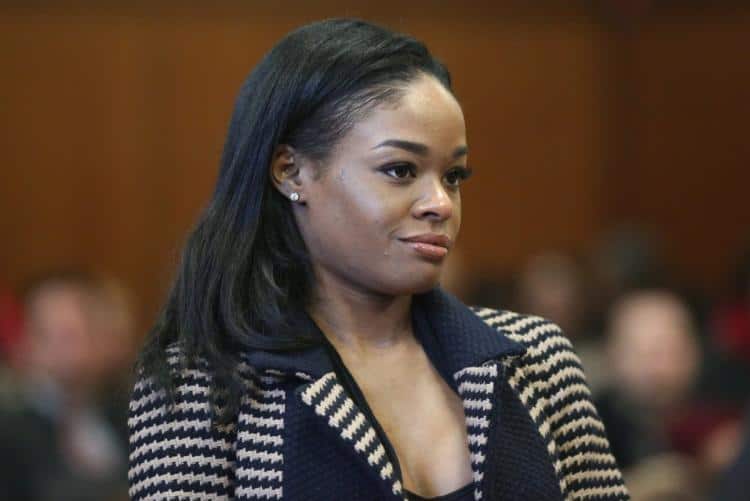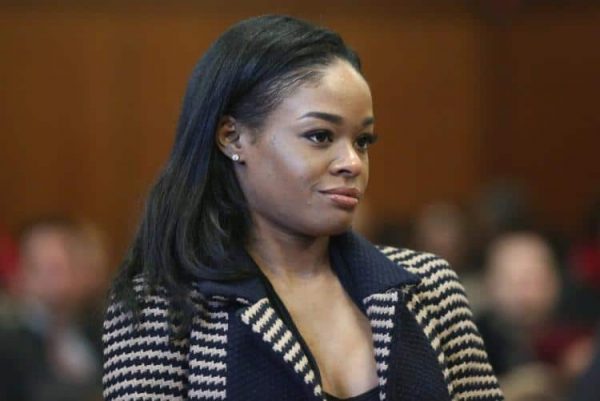 Tante volte Azealia Banks ha fatto discutere per i suoi modi di fare spesso esagerati e senza freni ma, in questo caso, torniamo a parlare di lei per una cosa ben più seria, venuta a galla a seguito della pubblicazione di un lungo post su instagram, nel quale racconta un episodio avvenuto quando era poco più che maggiorenne.
Nel suo racconto in terza persona svela di essere stata assalita fisicamente da quello che all'epoca era stato il suo amante, un uomo molto più grande di lei, ricco e molto influente all'interno dell'ambiente musicale essendo, tra le altre cose, manager dei Coldplay e dei My Chemical Romance. Secondo la sua versione dei fatti, dopo un periodo di lontananza questo Dave tornò da lei per chiederle indietro dei soldi che le aveva prestato. Da qui nacque una discussione che in poco tempo prese delle pieghe violente, con l'uomo che le si scaglia letteralmente addosso, colpendola e ferendola:
When she was 18 years old and still signed with XL recordings she was introduced to a man named Dave who managed coldplay, interpol, santigold and my chemical romance. He was at the time a very handsome, very charming man who she admired intensely. He was 43, rich , white and very fatherly to her. Dating him made her feel like Naomi Campbell! He was married at the time but told her he was separated- something She didn't care about as She was so happy to have him in her life. Her father died when She was three years old and She was raised by a single mother and her older sister. This was the first time she'd ever been in love. When she is dropped from XL recordings, he breaks up with her and abruptly stops paying the rent on the apartment he had been renting for her . She haphazardly moves out of her apartment on dyckman street and heads to Montreal where She spends a lonely, depressed summer. Upon the success of 212 , Dave reappears in her life. She's happy to have him back as she considers him her Dad and felt close to him like family. On the night before the 1991 video, the couple get into a heated arguement about $2,000 she'd borrowed from him two weeks earlier. She grabs hold of his fancy espresso machine and pushes it on the floor, which prompts him to put her in a choking headlock. The fight gets nasty, with her throwing rocks through glass windows and him dragging her by her hair and throwing her into a freezing cold shower. During the headlock she cuts the inside of her lip on her teeth and begins to spit blood. Her friend comes to pick her up and take her home where she cries for hours and doesn't sleep a wink. Her world was shattered. She had plans to marry this man. She imagined the entire rest of her life with him and could never have seen this coming. She gets to set the next morning tired , confused and emotionally drained . Her hairstylist Brianna meets her with a beaming smile and is excited to tell her about all of the fly outfits the stylist pulled. She turns to Brianna and says "Dave hit me last night" … Brianna gasps… the new rising star begins to cry , yet somehow is able to hold it together enough to get her make-up done. #1991 #BWET
La rapper aveva parlato dell'accaduto già qualche anno fa, ma mai prima d'ora era andata così nei dettagli. Che ne sarà di questa brutta storia? Dave si farà avanti e risponderà alle pesanti accuse?