Bebe Rexha presenta due inediti, "Ferrari" e "2 Souls On Fire"
Bebe Rexha anticipa due inediti tratti dal suo nuovo album, in uscita a giugno. I brani sono Ferrari e 2 Souls On Fire, con Quavo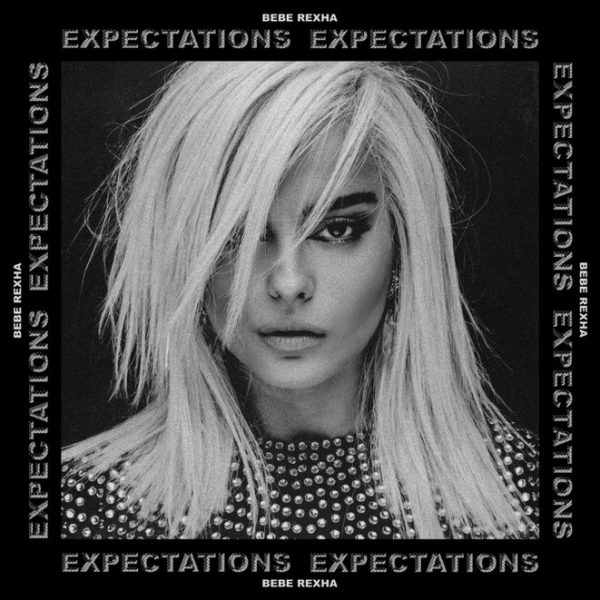 Dopo aver finalmente annunciato titolo e release date di Expectations, in uscita il prossimo 22 giugno, Bebe Rexha fa felici i suoi seguaci anticipando in un sol giorno ben due nuovi singoli promozionali, Ferrari e 2 Souls On Fire, cantata in compagnia di Quavo dei Migos.
La cantante americana di origini macedone ha dunque fatto la scelta di provare a cavalcare l'onda del successo di Meant To Be, rilasciando a sorpresa questi due pezzi inediti. La canzone con i Florida Georgia Line, lanciata come singolo lo scorso autunno, nel frattempo è ancora ai piani alti delle classifiche statunitensi e non solo, diventando ad oggi la sua più grande hit.
Ferrari e 2 Souls On Fire non hanno la stessa immediatezza di Meant To Be. La prima ha un'inizio molto soft e necessita di più ascolti per convincere appieno, ma mette in luce timbro e vocalità della cantante con un'ottima interpretazione. Il duetto con Quavo risulta invece qualcosa di "già sentito", colpa forse dell'onnipresenza del leader dei Migos all'interno del musicbiz, una "figurina" che moltissimi colleghi si stanno giocando per i loro featuring.
A seguire gli audio:
A seguire la tracklist dell'album Expectations, il primo vero e proprio della sua carriera discografica dopo i 3 EP I Don't Wanna Grow Up e All Your Fault Pt. 1 e Pt. 2.
Ferrari
I'm a Mess
2 Souls On Fire (ft. Quavo)
Shining Star
Knees (ft. Kane Brown)
Self Control
Mine
Spirit
Sad
Don't Waste My Time
Matches
Pillow
Meant To Be (ft. Florida Georgia Line)