Billboard 200: Adele blocca la vetta ai Coldplay
Sarebbe superfluo continuare a dire che Adele sta facendo sfracelli nella classifica americana della Billboard 200. Giunti alla terza settimana, è forse più importante notare che in tutte queste 3 weeks "25" è riuscita a vendere più delle previsioni.
La prima settimana ha fatto storia, data inizialmente sul milione e mezzo di copie, Adele è piombata a 3,38 mln di copie. Nella seconda erano previste meno di un milione di copie ed invece ha finito con 1.110.000 copie. Adesso nella terza vende 695.000 copie effettive, ben di più delle previsioni ferme a 650.000 copie. Le copie equivalenti complessive sono ben 728.000. Il totale per "25" finora è di 5,19 mln di copie. Nel giro di una/due settimane supererà persino le vendite complessive di "1989" di Taylor Swift.
Nulla da fare per i Coldplay che a questo giro si devono accontentare di un debutto alla 2 sia negli UK che negli USA. "A Head Full Of Dreams" debutta con 210.000 copie di cui 195.000 vendute. Al di là del primo o secondo posto quello che conta è il crollo verticale delle copie vendute dall'album rispetto al precedente album "Ghost Stories" (383.000, peraltro a maggio non a dicembre).
Chi continua a non mostrare gravi segni di cedimento  è Justin Bieber, "Purpose" perde il 29% ma si mantiene a 151.000 unità. Il Natale anche quest'anno è nel segno dei Pentatonix con "That's Christmas To Me" (139.000, +48%).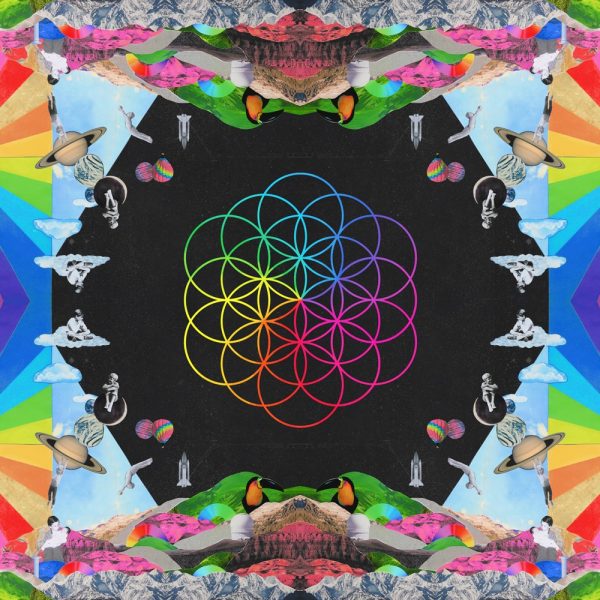 Debutto alla 5 per G-Eazy con 125.000 unità di cui 103.000 vendute per "When It's Dark Out". Alla 6 troviamo la partenza di Rick Ross con "Black Market", per lui solo 69.000 unità di cui 58.000 vendute. Negli ultimi anni le vendite del rapper sono scese in picchiata.
Troye Sivan debutta alla 7 con "Blue Neighbourhood" (65.000, 55.000 vendute).  Ottavo posto (in discesa dalla 4) per "Made In The A.M." degli One Direction (60.000, -26%).  Alla 9 risale "Traveller" di Chris Stapleton (51.000 unità, +31%) The Weeknd chiude alla 10 (49.000, -17%).