Billboard 200: debutta Ellie Goulding con Delirium
Seconda settimana alla 1 per Chris Stapleton con il suo "Traveller". Il cantante country è venuto alla ribalta delle classifiche americane a seguito della sua performance ai CMA Awards con Justin Timberlake. "Traveller" ottiene 124.000 unità (-30%) di cui 97.000 copie (-37%).
Eric Chruch è in seconda posizione con "Mr. Misunderstood". L'album, uscito a sorpresa, ha venduto in questa seconda settimana 58.000 copie (-18%) per un totale di 65.000 unità (-14%). Il debutto della settimana è di "Delirium" di Ellie Goulding. Con 61.000 unità, 42.000 copie e una terza posizione, Ellie ottiene il miglior debutto in carriera.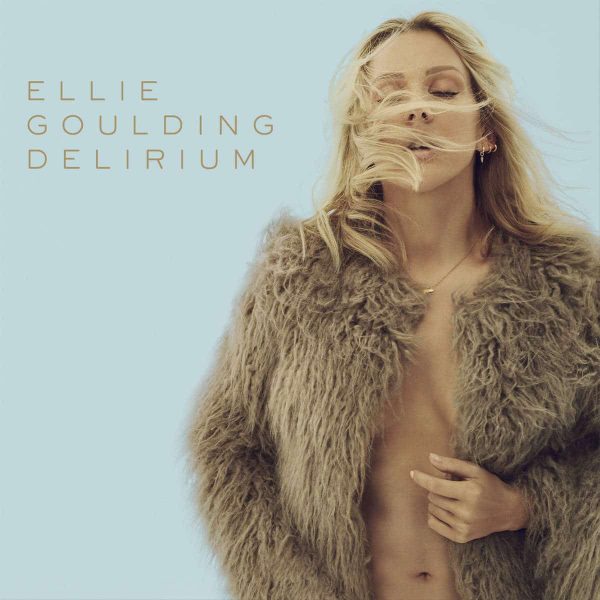 The Weeknd è alla 4 con "Beauty Behind The Madness" (46.000 unità). Quinto posto per la superstar country Tim McGraw con "Damn Country Music" (43.000 unità, 39.000 copie). Alla 6 troviamo gli immortabili Beatles. La loro raccolta "1" uscita nel 2000 ritorna in top 10 grazie alla pubblicazione dell'album in nuovi formati.
La compilation Now 56 scende dalla 4 alla 7 (38.000, -34%). Ottavo posto per Fetty Wap (38.000, -34%). Nono posto per Carrie Underwood che perde il 59% delle unità equivalenti (33.000). Infine alla 10 troviamo il debutto di Sara Bereilles con "What Inside: Songs From Waitress". Per lei solo 30.000 unità di cui 27.000 vendute. Il suo precedente album "The Blessed Unrest" peakkò alla 2.