Billboard Hot 100: "Despacito" regna, Katy Perry non molla, Miley in top 10!
Justin Bieber non dà segni di cedimento e il suo featuring permette ai colleghi Luis Fonsi e Daddy Yankee di rimanere alla numero uno della Billboard Hot 100.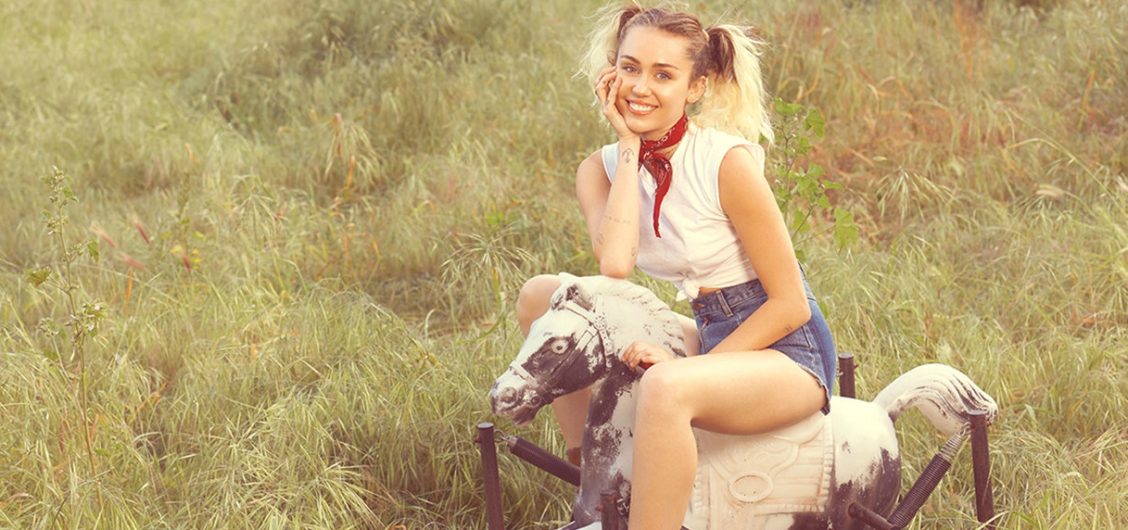 È la seconda settimana consecutiva in cima alla classifica per Despacito, che si dimostra una vera e propria hit con 115 mila copie vendute e 59.4 milioni di streaming settimanali. Il remix del singolo con Justin Bieber, rilasciato il 17 aprile, rappresenta il 73% delle vendite.
Stabile in seconda posizione, per la terza settimana consecutiva, troviamo That's What I Like di Bruno Mars, mentre in terza posizione ritorna Bieber, questa volta affiancato da DJ Khaled, Quavo, Chance Rapper e Lil Wayne con I'm The One. Il singolo ha perso una posizione rispetto alla scorsa settimana ma si comporta bene nella streaming songs salendo alla seconda posizione con 45.7 milioni di ascolti. Perde invece qualche percentuale e scende alla numero due nella digital song con 77,000 copie vendute.
Chiudono la top 5 Shape Of You  di Ed Sheeran che rimane ferma alla numero 4 e Humble di Kendrick Lamar alla numero 5.
Something Just Like This dei Chainsmokers torna alla #6 e regala al duo il record di 55 settimane in top 10, secondi solo a Katy Perry che detiene il record di 69 settimane nel 2010-11. Mask Off di Future scende alla #7 mentre XO TOUR Llif3 di LilUzi Vert e Stay di Zedd feat. Alessia Cara occupano rispettivamente la posizione 8 e 9 in classifica.
Dopo il debutto alla #64 la scorsa settimana, fa il suo ingresso in top 10 Malibu di Miley Cyrus!
Rilasciata l'11 maggio, Malibu diventa la nona canzone in top 10 per la cantante americana mentre si tratta della prima dai tempi di Wrecking Ball,  che passò tre settimane in cima alla classifica nel 2013. Le altre otto top 10 le ha guadagnate tutte con lo pseudonimo di Hannah Montana, star di Disney Channel che l'ha resa famosa.
Il brano sale alla seconda posizione anche nella digital songs dove vende 77,000 copie mentre debutta alla 11 nella streaming songs con 21.5 milioni di ascolti.
Continuano a salire in classifica Unforgettable del rapper French Montana (29-24), Slide di Calvin Harris (28-25), Redbone di Childish Gambino (36-29), There's Nothing Holding Me Back di Shawn Mendes (40-32), Swalla di Jason Derulo (41-36).
Nuovo peak per Bon Appétit  di Katy Perry che rientra in classifica alla posizione 59, spinta dalla recente pubblicazione del video e dalla promozione della cantante di quest'ultimo periodo.
Debuttano in classifica: Calvin Harris con Rollin alla #62, Selena Gomez con Bad Liar alla #80 e i Cheat Codes & Demi Lovato con No Promises alla #95.