Billboard Hot 100: Justin Timberlake debutta direttamente alla 1!
Clamorosa la Hot 100 di questa settimana! Justin Timberlake fa il colpaccio e debutta direttamente in vetta alla classifica con il nuovo singolo "Can't Stop The Feeling". Da un brano per una colonna sonora non ci si aspettava una partenza così formidabile, ma a quanto pare il buon JT continua ad essere un vero Re Mida delle classifiche! "Can't Stop The Feeling" è il secondo brano dell'anno a debuttare in vetta dopo "Pillowtalk" di Zayn Malik.
Per un certo periodo (dalla fine del 2014 a metà 2015) sembrava che debuttare in vetta fosse diventato quasi impossibile per via dello streaming. Gli artisti sembrano essersene accorti e così hanno puntato fin da subito sul rilascio immediato di singolo e video per cavalcare lo streaming (si pensi a "Hello" di Adele, "Pillowtalk" di Zayn e appunto "Can't Stop The Feeling" (15,6 mln di streams).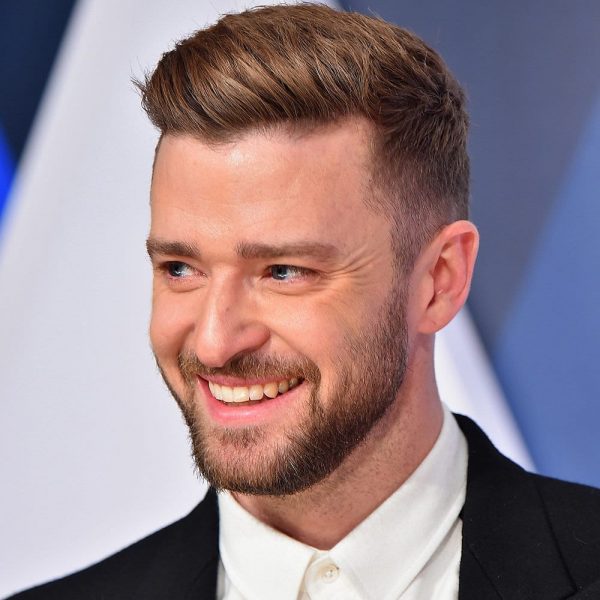 Justin TImberlake debutta alla 1 grazie soprattutto ai 379.000 downloads che ha ottenuto il suo nuovo brano, di più del suo precedente come-back single "Suit And Tie" ( 315.000).  Nelle radio ha avuto una partenza fenomenale tanto che è già alla 9 con 83 mln di audience. Justin, inoltre, torna alla 1 della Hot 100 dopo 9 anni dalla sua ultima No.1 "Give It To Me", brano di Timbaland che vedeva il suo featuring e quello di Nelly Furtado. Per Justin questa è la quinta No.1 in carriera da solista (le altre 3 sono "Sexyback", "My Love" e "What Goes Around…..Comes Around").
Il successo di "Can't Stop The Feeling", inolte, regala al co-autore e co-produttore Max Martin la sua 22esima No.1 come autore e la 20esima No.1 come produttore. Se continuasse così potrebbe raggiungere i record generali rispettivamente di Paul McCartney (32) e George Martin" (20).
Dopo una settimana di gloria Drake retrocede alla 2 con "One Dance". La canzone però potrebbe tornare alla 1 in fretta visto che regge nelle vendite (153.000 downloads, sale in radio (+19%) e si mantiene oltre 30 mln nello streaming (-16% ma comunque il doppio di "Can't Stop The Feeling").
Desiigner, re dello streaming (38,5 mln), è alla 3 seguito alla 4 dai Lukas Graham e la loro "7 Years" (146 mln in radio). Mike Posner chiude la top 5 con "I Took A Pill In Ibiza". Le Fifth Harmony scendono alla 6 con "Work From Home". Tengono la settima piazza i The Chainsmokers con "Don't Let Me Down".
Andiamo alla 8 e alla 10 dove troviamo Rihanna. Alla 8 c'è "Work" mentre alla 10, per la prima volta in top 10 c'è "Needed Me". Rihanna ottiene così la sua 29esima top 10 hit eguagliando niente meno che Michael Jackson. Ora le restano davanti solamente Madonna (38) e i Beatles (34).  "Needed Me" sta brillando solamente nello streaming (17 mln, +3%) mentre è bassa sia nelle vendite (35.000 downloads, -6%) e anche in radio (28 mln, +21%).
1- Can't Stop The Feeling – Justin TImberlake
2-  One Dance – Drake ft WizKid & Kyla
3-  Panda -Desiigner
4 7 Years – Lukas Graham
5- I Took A Pill In Ibiza – Mike Posner
6-  Work From Home – Fifth Harmony ft Ty Dolla $ign
7- Don't Let Me Down – The Chainsmokers ft Daya
9-Pillowtalk – Zayn Malik
10- Needed Me – RIhanna