Billboard Hot 100: Sorry supera Hello
Dopo 8 settimane non consecutive alla 2 alla fine "Sorry" ce l'ha fatta: il singolo di Justin Bieber supera "Hello" di Adele e sale in vetta alla classifica. Finisce così il regno di Adele che durava da 10 settimane. Mettiamo dunque a confronto i risultati dei due brani:
Vendite:  Sorry 128.000 downloads, -53% vs Hello 139.000 downloads (-58%)
Streaming: Sorry 20 mln di streams (-14%) vs 16,3 mln di streams (-18%)
Airplay: Sorry 145 mln di audience (+6%) vs Hello 169 mln di audience (-2%)
Bieber svetta anche grazie alla On Demand Songs chart dove "Sorry" è leader con 8,5 mln di On Demand Streams mentre Adele è terza (non sono disponibili i suoi dati).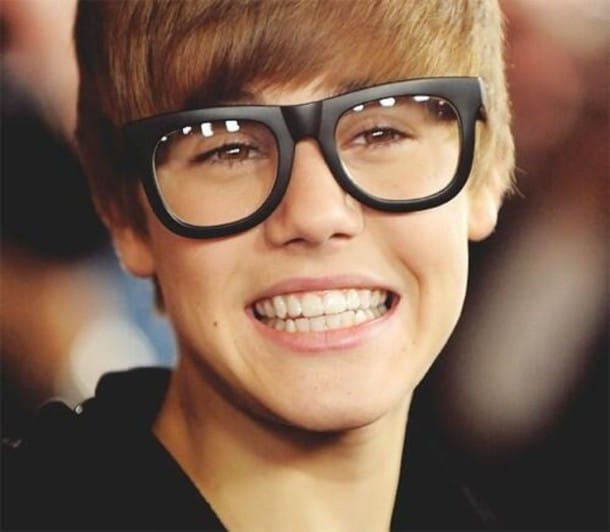 Scendiamo alla 3 dove troviamo ancora lui…Justin Bieber con "Love Yourself". Il brano è arrivato alla 1 nelle vendite con 164.000 downloads (seppur calando del 39%). Nello streaming è alla 3 con 15,1 mln di streams mentre in radio è alla 12 con 73 mln di audience.  Alla 4 c'è ancora Drake con "Hotline Bling" seguita da "Stressed Out" dei Twenty One Pilots. Si tratta della prima top 5 per il gruppo. Il singolo vende 116.000 downloads, ha un'audience di 75 mln e nello streaming è a 7,9 mln.
Nella seconda parte della top 10 vediamo tornare al suo Best Rank "Same Old Love" di Selena Gomez, mentre scende alla 7 "Stitches" di Shawn Mendes. Alla 8 c'è "What Do You Mean" di Justin Bieber. Chiudono la top 10 due non novità: "Here" di Alessia Cara e "Like I'm Gonna Lose You" di Meghan Trainor.
Fuori dalla top 10 segnaliamo:  i The Chainsmokers salgono dalla 22 alla 13 con "Roses". Nuovo peak alla 22 per Shawn Mendes e Camila Cabelo con "I Know What You Did Last Summer". "When We Were Young" risale alla 41. Torna in classifica "Out Of The Woods" di Taylor Swift alla 46. Peak alla 76 per "Heartbeat" di Carrie Underwood.
1-Sorry – Justin Bieber
2-   Hello – Adele
3-  ove Yourself – Justin Bieber
4 Hotline Being – Drake
5- Stressed Out – Twenty One Pilots
6-   Same Old Love – Selena Gomez
7- Stitches – Shawn Mendes
8- What Do You Mean – Justin  Bieber
9-Here – Alessia Cara
10- Like I'm Gonna Lose You – Meghan Trainor ft John Legend
11-The Hills – The Weeknd
12- Jumpman – Drake & Future
13-  Roses – The Chainsmokers ft Rozes
14- White Iverson – Post Malone
15-On My Mind – Ellie Goulding
16-In The Night – The Weeknd
17 -Don't Bryson Tiller
18-679 – Fetty Wap ft Remy Boyz
19-Antidote – Travi$ Scott
20-Ex's & Oh's – Elle King
21- Wildest Dreams – Taylor Swift
22- I Know What You Did Last Summer – Shawn Mendes & Camila Cabelo
23-Die A Happy Man – Thomas Rhett
24-Can't Feel My Face – The Weeknd
25-Confident – Demi Lovato
26- Cake By Ocean – DNCE
27-Watch Me – Silento
28- Perfect – One Direction
29- Me, Myself & I – G-Easy x Bebe Rexha
30-Say It – Tory Lanez