Billboard Music awards 2014: John Legend, Jason Derulo, OneRepublic live
A meno di due settimane dai Billboard Music awards, facciamo il primo riepilogo degli artisti che si esibiranno nel corso dello show. Per ora ne sono stati annunciati 7.  Per gli artisti RnB, troviamo Jason Derulo e John Legend che con le loro hits "Talk dirty" e "All of me" hano riscosso e stanno riscuotendo molto successo in questi mesi.
Per quanto riguarda i gruppi, vedremo sul palco gli Imagine Dragons, gli OneRepublic e i 5 seconds of summer. Gli Imagine Dragons sono pronti a fare incetta di premi (hanno 7 nominations) soprattutto nelle categorie rock. Gli OneRepublic sono candidati in 3 categorie tra cui il Milestone Award che si giocheranno con Ellie Goulding e Carrie Underwood.  I 5 seconds of summer si presentanno all'evento forti del debutto alla posizione 2 della Billboard 200. Inoltre i ragazzi stanno aprendo i concerti del "Where we are Tour" degli One Direction.
E poi per il country abbiamo Luke Bryan che dal suo album "Crash my party" ha collezionato 4 singoli di successo ed è candidato in 5 categorie. Oltre a lui ci sarà anche il duo country rivelazione degli ultimi anni Florida Georgia Line.  I due hanno 4 nominations. Probabile che Florida Georgia Line e Luke Bryan cantino il loro duetto "This is how we roll".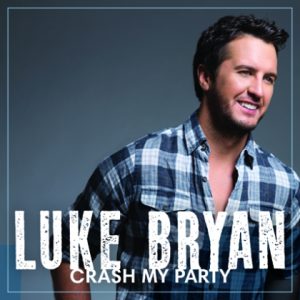 Adesso aspettiamo di sapere quali saranno gli altri performers. Da escludere che ci siano Katy Perry Miley Cyrus e Justin Tmberlake impegnati nei loro tour in Europa e Asia proprio in quei giorni.  Da non escludere invece la presenza di Lorde, One Direction e Pharrell Williams.