Britney Spears adirata: "Canto mentre mi esibisco, non lo volete capire"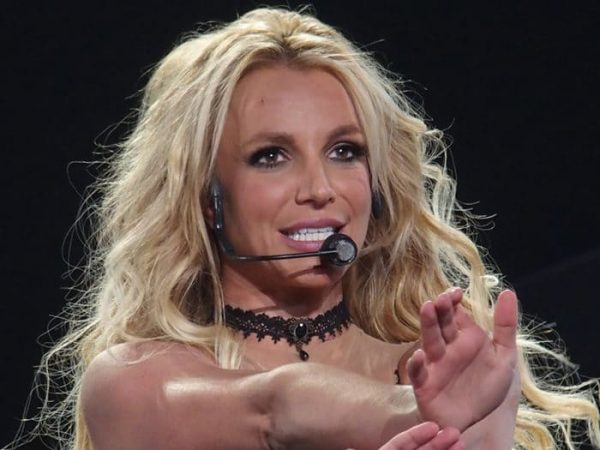 Vent'anni di carriera e oggi come allora è difficile trovare qualcuno che non abbia parlato di questo argomento. E così anche Britney Spears ha deciso di dire la sua sulla questione playback.
Da poco partita per la tournée asiatica, la cantante in questi giorni ha fatto tappa a Tel Aviv e ha risposto senza tirarsi indietro alle accuse che la perseguitano da tempo in un'intervista trasmessa dal canale televisivo "Israeli TV".
Alla domanda del giornalista che le chiedeva "Quanto dei tuoi show è playback, e quanto è live?", la risposta della cantate è stata la seguente: "Sono contenta che mi hai fatto questa domanda. Questa cosa è quasi divertente, fa ridere che molte persone pensano che io non canti live. Uso un pochetto di playback perché ballo molto, ma è un giusto mix tra playback e la mia voce naturale.  Sono davvero arrabbiata perché io mi sbatto, ballo e canto allo stesso tempo e sembra che nessuno mi riconosca questo merito!"
Oggi d'altronde sono tanti gli artisti che usano il cosiddetto playrec, ovvero registrazioni live fatte in studio.
Le accuse non sono passate inosservate e la Spears lo ammette: "Mi fa arrabbiare perché mi impegno sul palco per cantare allo stesso tempo e nessuno mi dà mai credito per questo".
Ecco l'audio dell'intervista:
"Pisses me off cause I'm busting my ass dancing and singing at the same time & nobody ever gives me credit" -Britney pic.twitter.com/yIuil0zbf9

— Pop Crave (@PopCrave) 28 giugno 2017
Ma se Britney Spears è abituata a un certo tipo di critiche, certo non lo è Ed Sheeran che al Glastonsbury Festival si è visto accusare di non aver cantato live. Il cantautore, ovviamente, non è rimasto a guardare e sul proprio account Twitter ha scritto: "Non avrei mai pensato di doverlo spiegare ma ogni cosa che faccio nei miei live show è live. Uso una loop station non una traccia registrata. Cercate su google".
Che ne pensate delle dichiarazioni della Spears?