Britney Spears – All That She Wants | canzone unreleased
Una delle più celebri band Pop degli anni '90 è sicuramente quella degli svedesi Ace Of Base. Partendo dalla formula magica, due uomini e due donne, quella degli ABBA, gli Ace Of Base hanno firmato grandi successi nel loro grandioso passato musicale.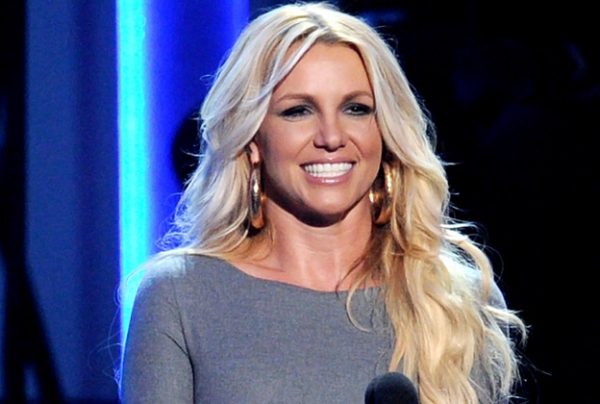 Tra le canzoni più celebri c'era "All That She Wants", e proprio in questi giorni è stato rivelato, per bocca di uno dei membri della band Ulf Ekberg, che la track era stata registrata nuovamente nel 2007 da una grande popstar!
Questa stella era Britney Spears! Purtroppo però la track non venne mai "pulita" ed inserita in un progetto discografico della Popstar americana. Il brano gira sul web da diverso tempo, ma finalmente, tramite Ulf, possiamo capire qualcosa sulla storia di questa demo:
"La volevano rilasciare, ma era un periodo difficile per lei. È rimasta in Danimarca, non è mai stata terminata, ed ovviamente non è finita nel suo album. Ha preso il ritornello, ha tolto alcune strofe, e le ha sostituite con altre nuove che erano dedicate a sua mamma. Era veramente forte"
Ovviamente il periodo era difficile, fu l'anno della disastrosa performance ai VMA, e della famosa rapata di capelli che fece il giro del web. Ecco qua la track, per chi non l'avesse ancora sentita
Il legame tra Ace Of Base e Britney era nato Martin Dodd, che aveva fatto firmare il contratto a Britney con la Jive, ed aveva scoperto la band Svedese. Il risultato non è giudicabile da questa demo, che anche a livello strumentale è piuttosto povera. Ma sappiamo che Britney nella sua carriera è riuscita a creare delle cover davvero molto potenti, pensiamo alla sua pop version del classico di Joan Jett "I Love Rock'n'Roll".
Al momento siamo in grande attesa del nuovo progetto discografico, che secondo voci più o meno accreditate, vedrà la luce ad inizio 2016.
Cosa ne dite di questa demo?