Calvin Harris risponde: "conoscete solo una parte della storia"
Continua il dramma tra Calvin Harris e Rita Ora! Dopo che la Ora ha confermato il blocco della sua performance ai Teen Choice Awards per colpa del suo ex, Calvin Harris, per adesso rimasto in silenzio, ha cominciato a prendere parola e lo ha fatto su Twitter: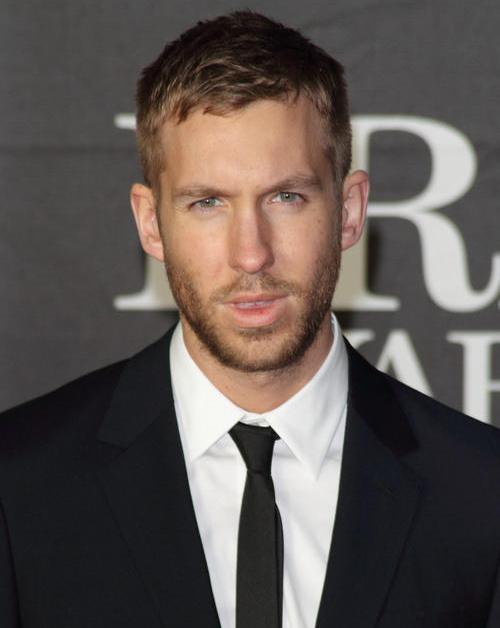 You'll only know 1 side of the story RE Teen choice awards because I choose not to talk to the papers about every aspect of my personal life

— Calvin Harris (@CalvinHarris) August 13, 2014
But just know I had a damn good reason — Calvin Harris (@CalvinHarris) August 13, 2014
"Sapete solo una parte della storia Teen Choice Awards, perché ho deciso di non parlare ai giornali di tutti gli aspetti della mia vita personale".

"Ma sappiate che ho avuto una dannata buona ragione"
Insomma a quanto pare Rita racconterebbe le cose dalla sua prospettiva, ma la ragazza di origini kosovare a quanto pare deve averne combinata una grossa per avere mandato su tutte le furie il DJ, tanto da portarlo a levarle da sotto i denti i brani registrati per il secondo album.
Il mistero s'infittisce, di certo visto il comportamento discreto di Calvin, sarà difficile saperne di più, anche se la curiosità è molta.
Cosa ne dite?