Camila Cabello promuove Never Be The Same, ma il singolo é flop?
Camila Cabello é esplosa con la hit Havana, ora promuover Never Be The Same, ma le cose non stanno andando benissimo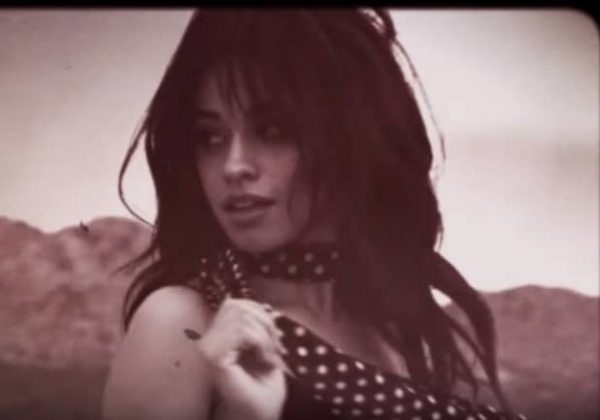 La ex Fifth Harmony é riuscita a farsi notare finalmente con la hit "Havana", la cantante ha raggiunto delle posizioni interessanti in tutto il mondo, e negli Stati Uniti é arrivata anche alla numero 3 della Billboard Hot100!
Tuttavia la scelta di "Never Be The Same" come secondo singolo non sembrerebbe aver avuto grande successo per il momento.
Il brano per il momento non si é ancora addentrato nella top50 (per il momento solo alla 61), con l'album che uscirà già domani! 
Un disco di debutto che speriamo contenga altre hit della portata di "Havana".
La cantante si é recata ieri da Jimmy Fallon per promuovere il progetto, con una buona esibizione della canzone, che per noi é davvero troppo in stile Swift & Co…
Forse Camila dovrebbe puntare su brani con un sound diverso, sicuramente "Havana" aveva il suo perché, e la sua originalità, attingendo ad un sample che richiamava la musica Cubana.
Cosa ne pensate di questa performance?
E che numeri vi aspettate dal debutto di Camila?