Cardi B, Bad Bunny & J Balvin nel video di "I Like It"
Cardi B con Bad Banny e j Balvin per quella che potrebbe essere una delle hit latine dell'estate 2018, I Like It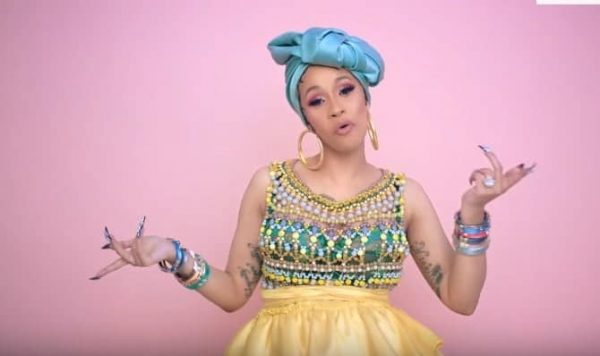 Cardi B aveva promesso due nuovi video in pochi giorni e così è stato. Dopo aver presentato la clip di Be Careful, in cui interpreta una vedova nera / femme fatale, l'altro singolo prescelto è I Like It, canzone latina cantata in compagnia di Bad Bunny e l'onnipresente J Balvin, che quando sente profumo di hit non manca mai.
Il brano, ben prima del rilascio del visual, aveva già raggiunto la top10 della Hot100 (#8), la settimana successiva all'uscita di Invasion Of Privacy. Cardi & il suo entourage hanno dunque ben chiare le potenzialità di I Like It, specialmente ora, con l'estate alle porte. La scelta sarà ripagata?
Nell'attesa di scoprirlo, guardiamoci il colorato video:
Ennesimo successo per l'attuale regina del rap femminile?