Cheryl – Under The Sun (secondo singolo)
AGGIORNAMENTO: Ecco la copertina di "Under The Sun", la clip che accompagnerà la canzone verrà premierata il 23 luglio mentre la release ufficiale del pezzo nel mercato inglese è fissata per il 10 settembre.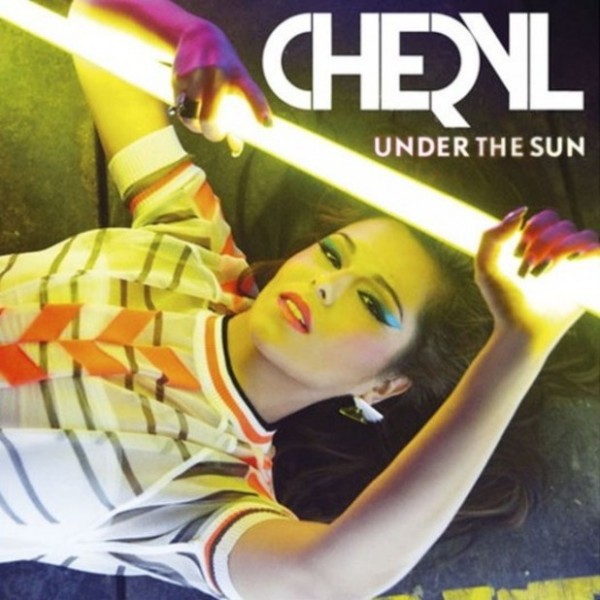 Il ballottaggio tra "Screw You" ed "Under The Sun" per diventare il secondo singolo ufficiale estratto dal nuovo album di Cheryl Cole è stato vinto dal secondo pezzo. Il brano è già stato inviato alle radio è stato premierato da Capital FM. Questa volta la cantante si è affidata ad una produzione di Alex da Kid, il quale in precedenza ha creato hit per Emine, B.o.B, Diddy ed altri ancora.
Si tratta di un brano indubbiamente interessante che a mio avviso cresce molto con gli ascolti. Per quanto riguarda "A Million Lights", il disco è stato pubblicato oggi in Irlanda mentre nel Regno Unito vedrà la luce il 18 giugno ed in Italia il giorno seguente. Ecco il file audio di "Under The Sun", che ne dite ?