Chris Brown: ascolta e scarica gratis il mixtape "Before The Trap: Nights in Tarzana"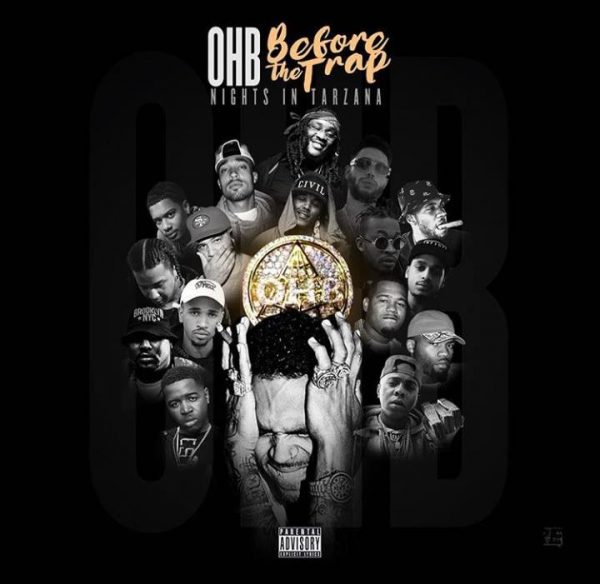 I fan di Chris Brown di certo non possono ritenersi insoddisfatti se consideriamo la quantità di nuovo materiale musicale che l'artista propone loro incessantemente.  Chris non è soltanto l'uomo più richiesto da altri artisti come featured artist, ma ha rilasciato ben 2 CD nel 2015, "Fan Of A Fan: The Album" con Tyga a febbraio, ed il suo settimo disco solista, "Royalty", a dicembre. Inoltre il suo acclamato "X" era stato rilasciato solo nel settembre 2014. Come se non bastasse, sempre durante il 2015 sono state rese disponibili una seconda versione di "Royalty", con tracce dal sound più internazionale, una raccolta di brani esclusi dal primo disco di Chris (risalente al 2005), ed un mixtape, intitolato "Before The Party", che contiene ben 34 canzoni.
Breezy è tornato subito in studio dopo l'uscita dell'album, ed in questi mesi ci ha fatto ascoltare varie anteprime tramite Instagram e Periscope. E' ovvio che l'artista sia già impegnato nella scelta del materiale per il prossimo progetto discografico, ma a quanto pare la mole scartata di lavoro sarà comunque regalata a tutti i fan tramite un nuovo mixtape, intitolato "Before The Trap: Nights In Tarzana" e realizzato in collaborazioni con gli OHB, la sigla con cui Chris indica il suo gruppo di amici. Spiccano nella tracklist i nomi di Tyga, con il pezzo già contenuto nell'ultimo mixtape di quest'ultimo, e quello di Lyrica Anderson, cantante e songwriter. Inoltre è presente un remix di "Wrist", brano contenuto nell'ultimo album di Chris.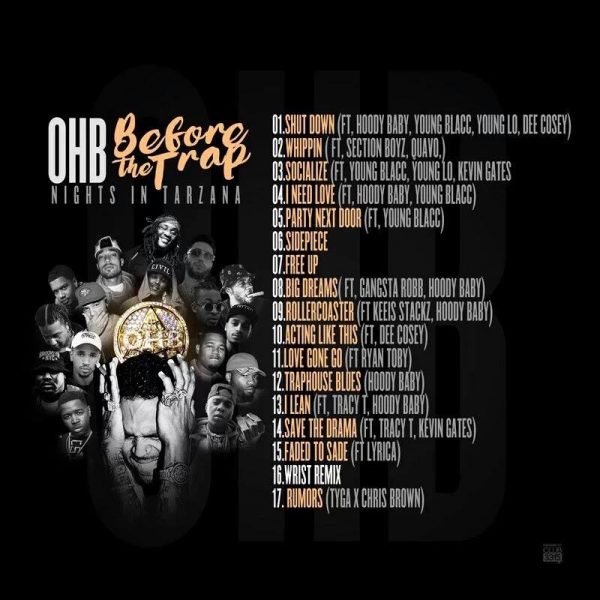 Non è da escludere che l'interprete di "Run It!" voglia provare a lanciare qualche volto nuovo sul mercato tramite la sua etichetta, la CBe, e probabilmente questo mixtape può anche essere un metodo per sondare un po' il terreno.
Chris è un artista molto creativo, tutto ciò che gli interessa è mettersi al lavoro e produrre nuova musica.
Ascoltate in streaming qui sotto il mixtape, che potete scaricare gratis cliccando QUI!