Chris Brown, trapelano online decine di canzoni (AUDIO), lui commenta!
It's Breezy Season! Il docu-film è ormai vicinissimo così come l'album che vedrà la luce nel mese di giugno, il primo singolo Party è appena stato certificato Platino, eppure il cantante virginiano non smette di sorprendere.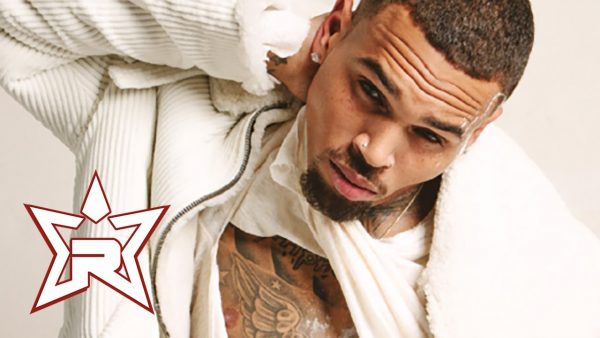 Chris nel post-2009 ci ha sempre abituati a rilasciare corposi mixtape prima di ogni era discografica con ottimi risultati con perle come In My Zone, Fan of a Fan e il più recente Before The Party; oggi a poco tempo dal doppio disco Heartbreak On A Full Moon, che conterà ben 40 tracce, spuntano online una quarantina di nuove canzoni. Esatto altre 40 canzoni nuove di zecca, nel giro di 24 ore! Alcune sono delle leftovers proprio del prossimo album, come 45 ed Escape Your Love, appaiono anche le versioni finali di snippet condivise nel lontano 2013, le sensualissime Favorite Girl e Sex You Up, diversi featuring tra cui nomi del calibro di Lil Wayne, Rihanna, Tyga e WizKid e molti inediti di qualità altissima come Cold Heart, Way Out e Hold Me Down.
Non sono stati Chris e il suo team ad aver rilasciato queste canzoni bensì addetti ai lavori o hacker; questo spreco di canzoni ha fatto infuriare non poco i membri più accaniti del Team Breezy ma a placare le acque è stato il cantante stesso affermando sotto il post di Instagram di un fan che i leaks riguardano demo o tracce scritte per altri artisti o comunque di leftovers e che quindi non danneggiano i suoi futuri progetti commerciali finendo la dichiarazione riferendo di avere più di 6.000 canzoni nel suo "vault", una cifra davvero pazzesca!.
Tuttavia nell'era dello streaming e delle views è illogico regalare così tante canzoni alla rete così come il non portare i suoi acclamati mixtape su piattaforme come Spotify o Apple Music o ancora peggio non bloccare canali Youtube che ripropongono i singoli privando così CB di un gran numero di visualizzazioni, d'altronde è innegabile il fatto che se Chris Brown fosse gestito come è gestito Bruno Mars i suoi numeri e il suo apprezzamento sarebbero di gran lunga superiori, sebbene Breezy possa vantarsi di avere una carriera longeva e di tutto rispetto.
O forse è proprio questo il segreto del successo di Chris? Il fatto di fregarsene delle regole del mercato mainstream e di pensare solo ad accontentare i propri fan, che si sono dimostrati fedeli verso di lui in questi anni?
In definitiva siamo davanti a uno degli artisti più stacanovisti della storia della musica anche in un periodo dove la maggior parte degli artisti ha paura a rilasciare un album e si concentra su singoli e collaborazioni importanti. Vi consigliamo vivamente di ascoltare questo ricco antipasto prima di Heartbreak On A Full Moon, noi vi proponiamo alcune delle tracce.
Tra i brani anche la demo di "Same Girl", pezzo scritto da Chris per la collega Jennifer Lopez e diventato singolo di quest'ultima!