Christina Aguilera: performance diversissima dal suo solito per "Beautiful"!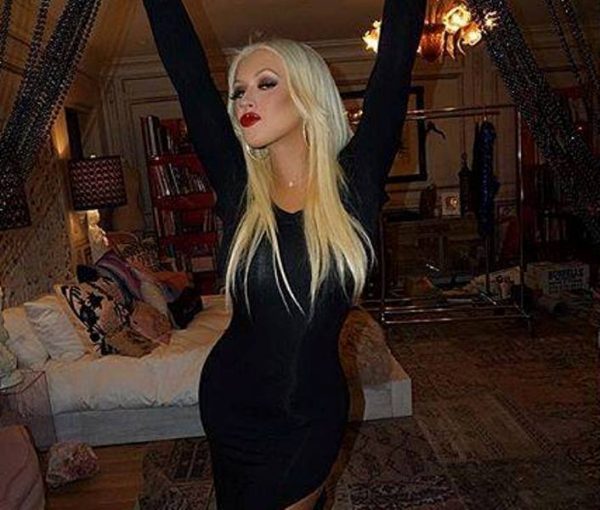 Chiunque sia convinto che Christina Aguilera non sia in grado di eseguire alcuna performance senza lasciarsi andare a troppi virtuosismi ed acuti potrebbe perdere questa convinzione davanti alla sua ultima esibizione. La superstar ieri festeggiava il suo trentacinquesimo compleanno, ed invece di lasciarsi andare in party divario genere ha preferito svolgere la sua professione e cantare durante uno show andato in onda sulla rete televisiva CBS.
Denominato "CBS Home for the Holiday", lo show era uno dei tanti spettacoli a sfondo benefico atti ad unire una racconta di fondi da devolvere in beneficenza ad un intrattenimento di buona qualità per il quale sono stati chiamati in causa alcuni interpreti di grande talento affinché le loro voci facessero da sottofondo agli importanti temi di cui si parlava all'interno dello show.
Per quanto riguarda Christina, l'interprete ha eseguito una performance di "Beautiful", ma in questa occasione non possiamo affatto affermare che le caratteristiche dell'esibizione siano state quelle della classica performance alla Christina: l'intonazione è stata come sempre ottima, ma a differenza del solito notiamo un controllo vocale preciso, nessuna voglia di strafare e soprattutto la capacità di portare a termine una performance impeccabile che fa appunto del controllo (e non dell'eccesso) il suo più grande punto di forza.
Questa tuttavia non è l'unica notizia riguardante Xtina che intendiamo comunicarvi. Sempre in occasione del suo compleanno, tra le varie personalità famose che le hanno rivolto gli auguri c'è stato anche l'attore e cantante di Empire Ryan Wirtz, il quale ha pronunciato parole che lasciano intendere come il come back della star non sia proprio lontanissimo…
Happy birthday to an icon @xtina I hear the new single is amazing! @dainternz

— Ryan Wirtz (@ryanwirtzmusic) December 18, 2015
Noi non stiamo più nella pelle ed abbiamo davvero grosse aspettative nei confronti di questo come back, e voi?