Classifica Album Mondiale: debuttano Jess Glynne e Carly Rae Jepsen
I Disturbed, dopo la vetta della Billboard 200, agguantano anche la cima della classifica mondiale con 159.000 copie. Dr. Dre risale alla 2 con "Compton" (113.000). Debutto alla 3 per i Bon Jovi con "Bruning Bridges", le copie sono 105.000. Scende dalla 2 alla 4 "Kill The Lights" di Luke Bryan.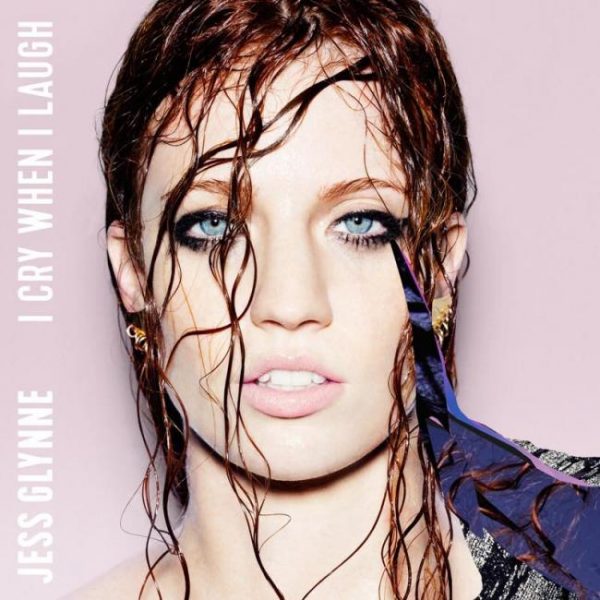 60.000 copie per il debutto di "I Cry When I Laugh" di Jess Glynne. L'album è stato pubblicato solo in Europa. a settembre arriverà in Oceania e America. Si tratta di un risultato più che positivo per un debut album ma con 5 No.1 a trainare il progetto si poteva fare di più…
Seguono i Ghost, Ed Sheeran (ex No.1), Porno Graffiti, Kip Moore e Taylor Swift. Non va oltre la 17esima posizione Cary Rae Jepsen con "E*mo*tion". Escono dalla top 20 3 gruppi: Florence & The Machine, Mumford & Sons e Muse. Torna in classifica Drake, 50esima settimana in chart per "V" dei Maroon 5.