Classifica Album Mondiale: debutto Ariana Grande, Rihanna supera il milione!
Ottimo risultato per Ariana Grande con il suo "Dangerous Woman! L'album, che in USA non ha costituito il debutto migliore della settimana Né in quanto a vendite né nella Billboard 200, mondialmente entra in scena con 271.000 copie, ottenendo tranquillamente il primo posto in classifca. Le copie vendute sono appena 15.000 in meno rispetto al debutto di "My Everything" (286.000). Anche a livello mondiale va quindi notato come Ariana si sia mantenuta bene nonostante un Era dai singoli non esaltanti.
Debutta alla 2 Blake Shelton con "If I'm Honest". Il suo CD ha ottenuto 163.000 copie, tutte vendute in Nord America e Oceania. Un netto miglioramento rispetto al suo ultimo album "Bringing Back The Sunshine" (109.000).  Beyoncè scende alla 3 con "Lemonade", che supera già il milione e mezzo di copie vendute. Eric Clapton debutta alla 4 con "I Still Do".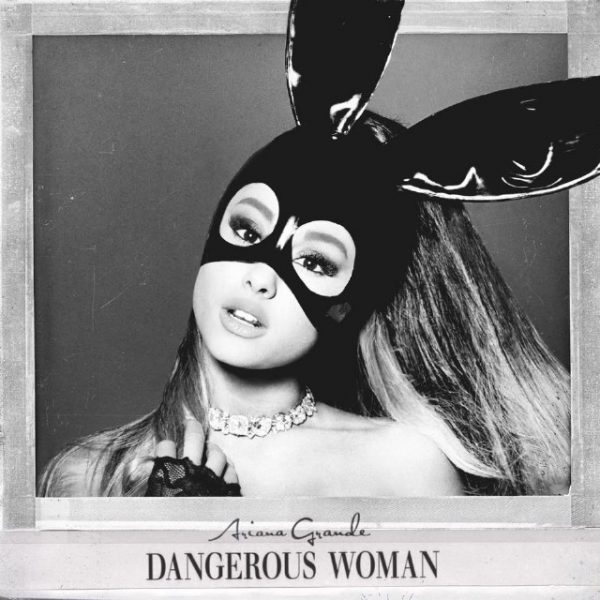 Drake scende alla 5 con "Views", Bob Dylan debutta alla 6 con "Fallen Angels" (87.000).  Adele passa dalla 9 alla 8 con "25" e ottiene l'incremento maggiore della settimana, avviandosi dunque ancora più spedita verso i 19 milioni di copie vendute. Meghan Trainor scende alla 9 con "Thank You". Per lei il calo rispetto alla scorsa settimana è del 63% (non molto quindi).  Andiamo alla 15 dove troviamo i Coldplay che festeggiano i 3 mln di copie vendute per "A Head Full Of Dreams". Festeggia anche Rihanna che supera il milione con "Anti" (ci ha impiegato 4 mesi).
Inizia ad affievolirsi il successo di Prince dopo la sua morte: "The Very Best Of" esce dalla top 10 mentre "Purple Rain" scende alla 24. Keith Urban crolla dalla 12 alla 27. Disturbed sale alla 30 con "Immortalized". 100esima settimana raggiunta per "X" di Ed Sheeran, ricordiamo che l'album è da oltre sei mesi senza un singolo di supporto. Per entrare in classifica bastano 15.000 copie, e la classifica fa ancora riferimento a maggio, figuriamoci cosa succederà a luglio.