Classifica Album Mondiale: Muse in vetta
I Muse sono i nuovi leader della classifica album mondiale con "Drones" che ottiene ben 359.000 copie.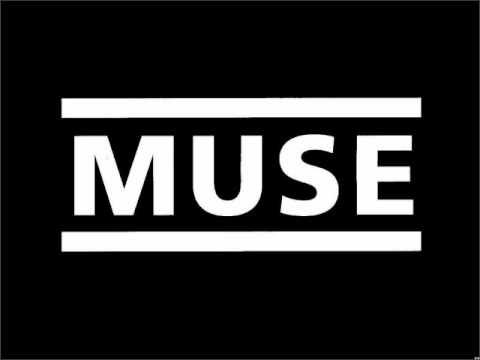 In top 10 troviamo: Of Monster And Men, Florence & The Machine, Rolling Stones e Taylor Swift.
Segnaliamo che NON sono riusciti a debuttare in top 40: Mika con "No Place In Heaven" e Giorgio Moroder con "Deja Vu". Il primo ha venduto solamente 6000 copie, il secondo 7000. Chiaramente il risultato di Moroder va valutato anche in relazione al fatto che il suo primo album dal 1985. Per Mika invece non sembrano esserci attenuanti….
1- Muse – Drones – 359.000
2-  Namie Amuro – _Genic– 160.000
3-  Of Monsters & Men – Beneath The Skin– 101.000
4-Florence & The Machine – How Big How Blue How Beautiful– 100.000
5- Rolling Stones – Sticky Fingers  – 82.000
6-Mr.Children – Reflection (Drip) – 75.000
7- Exo – Exodus (incl. Love Me Right) (Korean+Mandarin Version) – 69.000
8- Taylor Swift – 1989  – 59.000
9-Naoto Inti Raymi – Best!- 57.000
10- Soundtrack – Sing Meinen Song: Das Tauschkonzert, Vol.2- 54.000
11-Ed Sheeran – X – 48.000
12-Mumford & Sons – Wilder Mind- 42.000
13- Jul – Je Tourne En Rond – 40.000
14- Nekfeu – Feu – 37.000
15-Sam Smith – In The Lonely Hour – 36.000
16-A$ap Rocky – At.Long.Last.A$ap – 32.000
17-Jamie XX – In Colour- 31.000
18- Soundtrack – Pitch Perfect 2- 29.000
19- Sarah Connor – Muttersprache- 28.000
20-  Santiano – Von Liebe, Tod & Freiheit- 27.000
21- Meghan Trainor – Title- 26.000
22- Hozier – Hozier- 26.000
23-Royal Blood – Royal Blood – 26.000
24Melody Gardot – Currency Of Man- 26.000
25–Jason DeRulo – Everything Is 4- 25.000
26- Soundtrack – Fifty Shades Of Grey – 25.000
27-Josh Groban – Stages – 24.000
28-Maroon 5 – V- 24.000
29-Soundtrack – Furious 7 – 24.000
30-Tremonti – Cauterize- 24.000
31-Major Lazer – Peace Is The Mission – 23.000
32-Simply Red – Big Love – 22.000
33-Twenty One Pilots – Blurryface- 21.000
34-Zac Brown Band – Jekyll+Hyde- 20.000
35-Willie Nelson & Merle Haggard – Django & Jimmie 20.000
36-Sia – 1000 Forms Of Fear – 18.000
37-Soundtrack – Frozen – 18.000
38-A Thousand Horses – Southernality – 17.000
39-Faith No More – Sol Invictus – 17.000
40-Sam Hunt – Montevallo – 16.000