Classifica Album Mondiale: debutto Shawn Mendes e vendite aggiornate di tutti
Anche a livello mondiale, il primo posto se lo aggiudica Shawn Mendes con il debutto di "Illuminate". Una partenza sicuramente confortante per il giovane canadese: 208.000 copie che rappresentano ovviamente il peak della sua carriera.
La settimana vede l'arrivo di altri 6 debutti oltre Shawn Mendes. Alla 2 i Giapponesi Kinki Kids debuttano con "N Album" che ottiene 131.000 copie. Decisamente più giù il terzo classificato: niente meno che Bruce Springsteen con "Chapter And Verse, per lui 88.000 copie.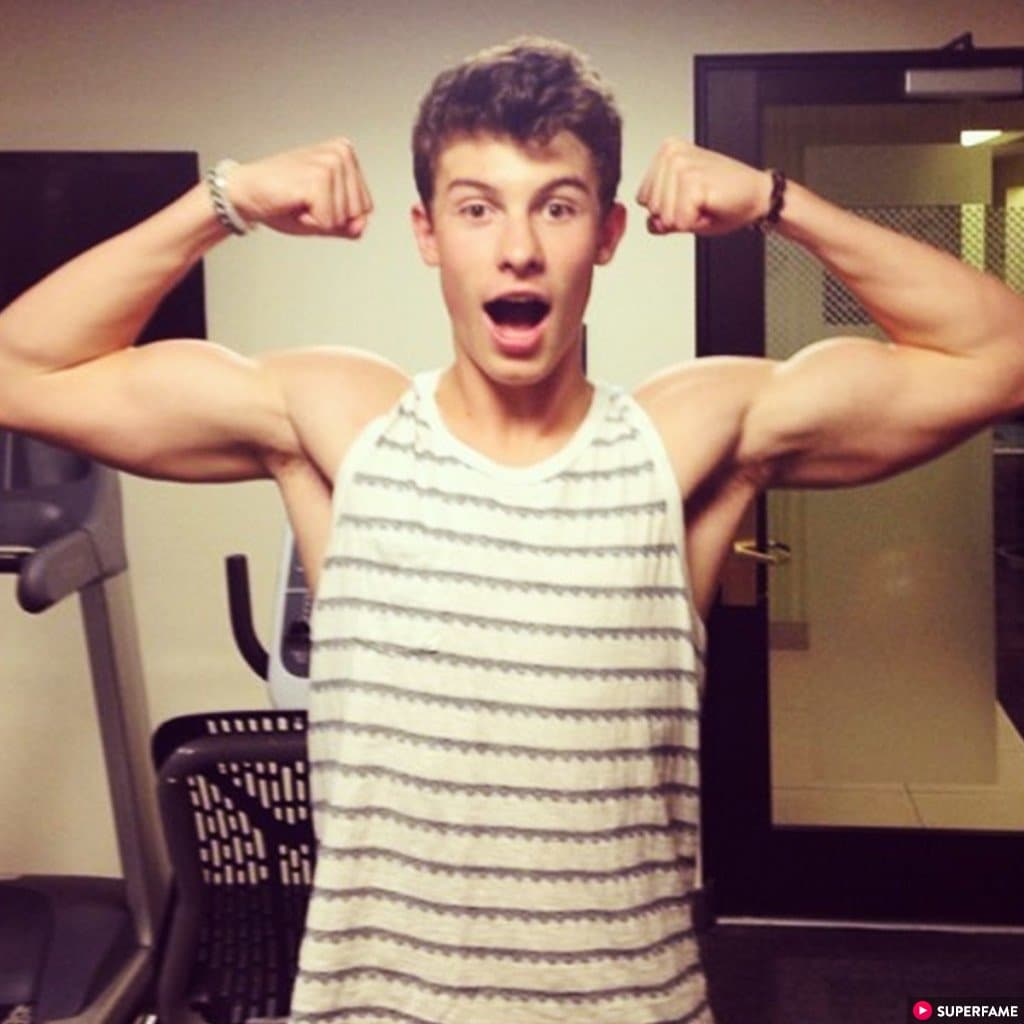 Tragli altri debutti segnaliamo alla 5 Passenger con "Young As The Morning Old As The Sea" e alla 8 Luke Bryan con l'EP "Farm Tour: Here' To The Farmer".  Tra i non debutti spiccano proprio alla fine della top 10 la soundtrack di Suicide Squad e "Encore Un Soir" di Celine Dion, ormai pronta a scavalcare quota 600.000 copie. Con l'arrivo del Natale, la Dion può puntare al milione di copie che, per un album francese nel 2016, sarebbero davvero tantissime.
Per quanto riguarda gli album fuori dalla top 10, Adele con altre 30.000 copie per "25" mantiene salda la sua prima posizione come album più venduto dell'anno (oltre 4mln solo nel 2016). Al secondo posto continua la sfida tra Beyoncè e Drake, "Lemonade" è in vantaggio di circa 80.000 copie, una cifra non sufficiente per spingersi a fare scommesse su chi la spunterà dei due.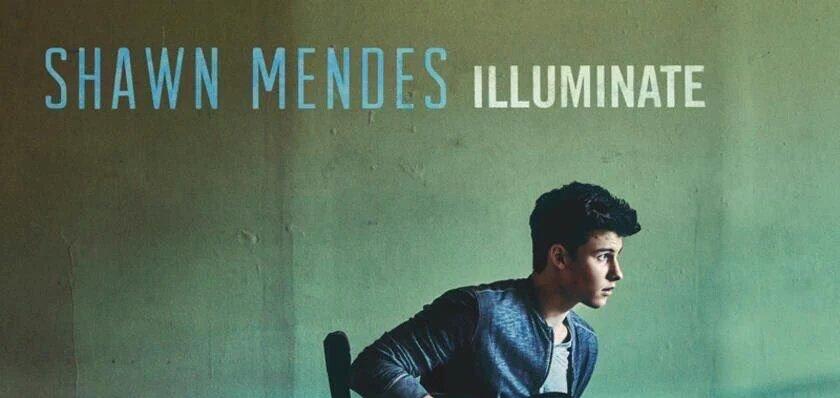 Segnaliamo inoltre che "1989" di Taylor Swift ha superato quota 9,7 mln di copie (700.000 nel 2016). Rihanna è a 1.338.000 con "Anti". I Twenty One Pilots corrono verso i 2 mln con "Blurryface" (questa settimana 29.000 copie). Ariana Grande è a 825.000 copie: con l'arrivo del periodo natalizio riuscirà a centrare il milione di copie.
Glory di Britney Spears si è dimostrato per ora un enorme flop, il disco è ancora a 244mila copie mondiali.
1989′ by Taylor Swift 6,000 / 9,704,000
'21' by Adele 8,000 / 28,245,000
'25' by Adele 30,000 / 19,078,000
'A Head Full Of Dreams' by Coldplay 15,000 / 3,621,000
'A Moon Shaped Pool' by Radiohead 8,000 / 1,020,000
'Anti' by Rihanna 10,000 / 1,338,000
'Beauty Behind The Madness' by The Weeknd 5,000 / 2,258,000
'Blonde' by Frank Ocean 11,000 / 477,000
'Blurryface' by Twenty One Pilots 29,000 / 1,877,000
'California' by Blink 182 8,000 / 531,000
'Cleopatra' by the Lumineers 5,000 / 458,000
'Dangerous Woman' by Ariana Grande 17,000 / 825,000
'Encore: Movie Partners Sing Broadway' by Barbra Streisand 21,000 / 370,000
'Glory' by Britney Spears 14,000 / 244,000
'Immortalized' by Disturbed 13,000 / 990,000
'Lemonade' by Beyoncé 21,000 / 2,490,000
 'Purpose' by Justin Bieber 18,000 / 5,028,000
'Revival' by Selena Gomez 4,000 / 824,000
'Seal The Deal & Let's Boogie' by Volbeat 8,000 / 499,000
'7/27' by Fifth Harmony 7,000 / 358,000
'Skeleton Tree' by Nick Cave & The Bad Seeds 27,000 / 164,000
'The Getaway' by Red Hot Chili Peppers 31,000 / 984,000
'This Is Acting' by Sia 13,000 / 1,014,000
'Wild World' by Bastille 23,000 / 159,000
'View' by Drake 22,000 / 2,407,000,
'X' by Ed Sheeran 11,000 / 8,567,000