Classifica Singoli Mondiale: Lady Gaga sale ma… potrebbe crollare a breve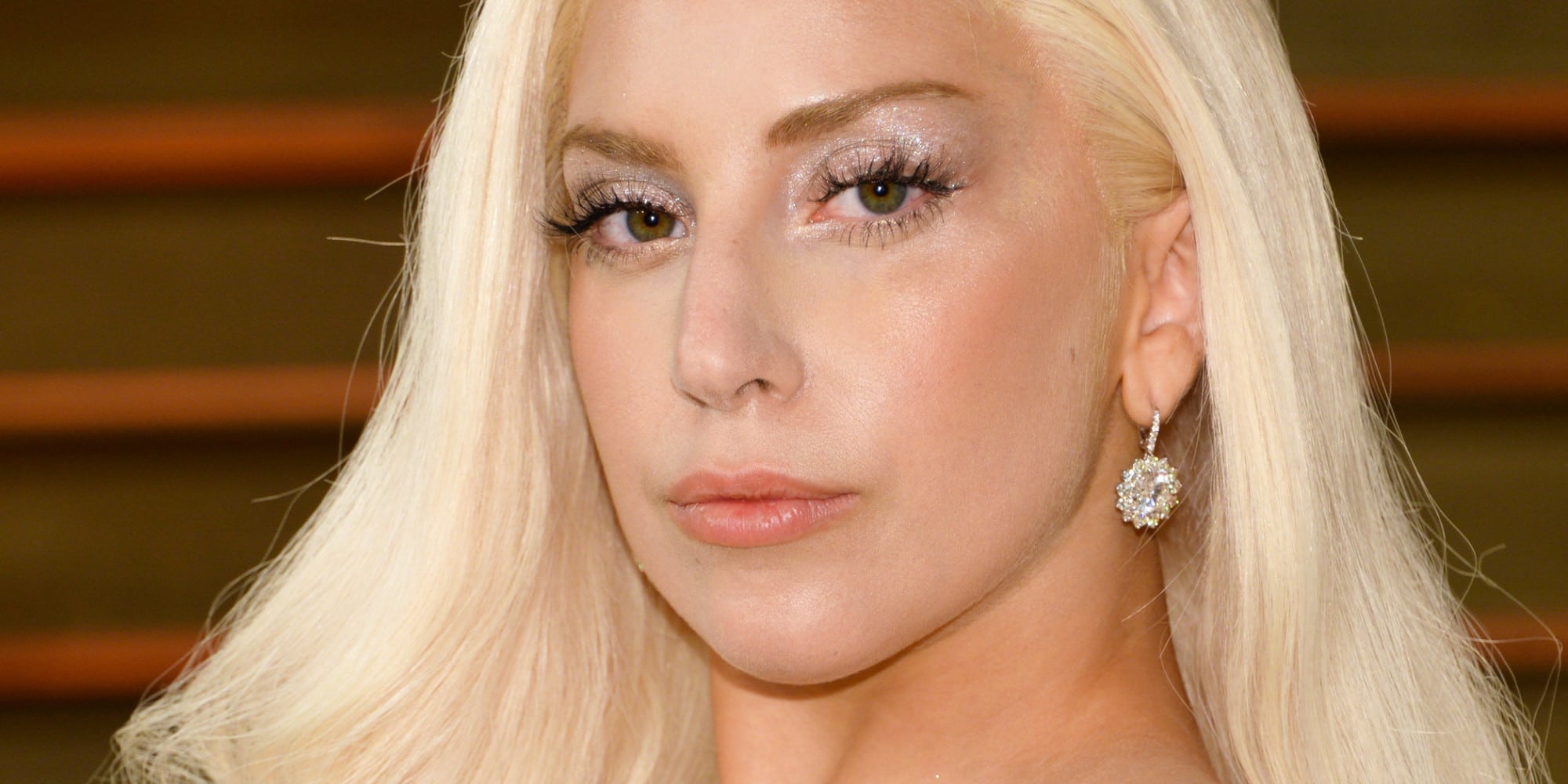 Non ha proprio rivali nè a livello americano che nel mondo intero: la hit "Closer" pare davvero imbattibile. Questa settimana conquista altri 430.000 points, nella classifica generale del 2016 è attualmente al 23esimo posto ma ovviamente continuando così arriverà almeno fino alla top 5.
Secondo posto per "Let Me Love You" con 277.000 points, poco staccata la terza posizione di "Cold Water" di major Lazer, Justin Bieber e Mo.  Alla 4 arriva il debutto di "Starboy" di The Weeknd, Il singolo parte bene con 248.000 points, inoltre sta reggendo bene anche a 15 giorni dalla release.
La top 10 continua con "Heathens" dei Twenty One Pilots, il duo è anche alla 18 con "Ride". Sesto posto confermato per Shawn Mendes e "Treat You Better". Rientra in top 10 Sia con "The Greatest": dopo un momento di difficoltà sembra che la canzone possa riuscire a ottenere risultati positivi.  Nella sua seconda settimana Calvin Harris sale alla 8 con "My Way".
Perde la top 10 "This Girl" dei Kungs vs Cookin On 3 Burners. Ariana Grande e Nicki Minaj entrano in top 15 con "Side To Side", non sembra comunque che possano arrivare alla top 10. Martin Garrix e Bebe Rexha sono per la prima volta in top 20 con "In The Name Of Love" (114.000).
Due interessanti debutti alla 26 e alla 27. Hailee Steinfeild & Grey e Zedd entrano in chart con "Starving" alla 26. Segue James Arthur, ex-vincitore di X Factor, con "Say You Won't Let Go". Alla 28 incredibilmente c'è Lady Gaga in salita! Spegniamo subito gli animi dei fans: la salita di "Perfect Illusion" è appena di 1 posizione e 4.000 points, probabilmente grazie alla pubblicazione del video.  Nulla di eclatante quindi, anzi "Perfect Illusion" farà fatica a resistere in top 40 ancora per molto visto l'andamento pessimo che sta avendo dovunque. Ricordiamo che la classifica mondiale è arretrata di una settimana rispetto alle altre classifiche.
Debutto alla 39 per Niall Horan e la sua "This Town". La canzone è stata pubblicata di giovedì, ultimo giorno della settimana "musicale" per cui è già incredibile che sia entrata in top 40. Vedremo la prossima settimana se raggiungerà la top 5.