Classifica Singoli Mondiale: neppure le AKB 48 fermano Adele
Il nuovo singolo delle AKB 48 "Kuchibiru Ni Be My Baby" non riesce ad interrompere il regno di Adele nella classifica singoli mondiale. Il brano ha clamorosamente (ma ormai neanche troppo) superato quota 6 mln di points in 8 settimane. Per fare un paragone esemplificativo, una super-hit come "Roar" di Katy Perry, la quale ha avuto vendite eccezionali nei primi mesi, ci ha impiegato 13 settimane per superare quota 6 mln di points, 5 in più rispetto a "Hello".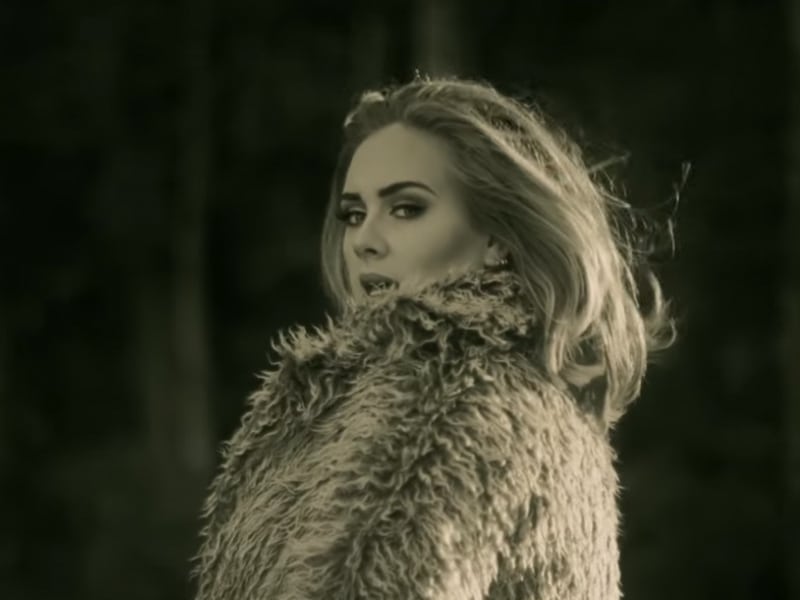 Perdono tutte una posizione le canzoni di Justin Bieber. -1 anche per Drake con "Hotline Bling" e "Adventure Of A Lifetime" dei Coldplay. Il cantante di The Voice US Jordan Smith centra un altro debutto in top 40 questa volta con la cover di "Mary Did You Know". Sale alla 11 "All I Want For Christmas Is You".
Salngono in punteggio "Can't Feel My Face", "Perfect" e "Same Old Love". Debutta alla 18 "In The Night" di The Weeknd. Diventa platino (2 mln di points) "Wildest Dreams" di Taylor Swift. Debutto alla 33 per la hit country "Die A Happy Man" di Thomas Rhett.