Coldplay: collaborazioni con Beyoncé, Tove Lo e Noel Gallagher nel nuovo album
Giorno molto importante per il Coldplay quest'oggi.
Dopo averci fatto ascoltare "Adventure of A Lifetime", il coinvolgente primo singolo estratto dal nuovo album, la band ha iniziato a promuovere il progetto con un mini tour radiofonico.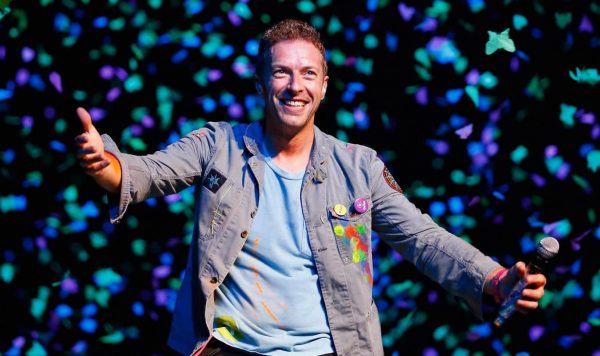 Durante l'intervista con l'emittente BBC Radio 1, Chris Martin ha parlato del disco e degli artisti coinvolti nel progetto. Secondo quando confermato dallo stesso leader del gruppo, "A Head Full Of Dream" sarà caratterizzato da diverse guest star; vedremo infatti la partecipazione (non sappiamo ancora di che tipo) della super star texana Beyoncé, finale della svedese Tove Lo e di Noel Gallagher, l'ex membro degli Oasis, noto, oltre per la sua musica, per le sue affermazioni (poco gentili) su diversi colleghi.
Ecco quanto affermato da Chris su Beyoncé:
"Lavorare con lei è fantastico; so che non sto dicendo niente di nuovo, ma lei è incredibile!"
Il disco, il settimo nella carriera della band, verrà rilasciato il prossimo 4 Dicembre, ed è stato definito come "uno scoppio di energia, di colori e di momenti grandi e importanti".
Registrato tra Malibu, Londra e Los Angeles, si preannuncia come un progetto molto diverso dal precedente "Ghost Stories" ed innovativo per i Coldplay, di solito quasi restii ai duetti – la loro ultima collaborazione era "Princess Of China", splendida canzone contenuta in "Mylo Xyloto" e cantata in duetto con Rihanna".
La band, oltre a pianificare un tour mondiale per il prossimo anno, sarà impegnata nelle prossime settimane in un tour promozionale in diversi paesi e sarà l'ospite d'onore della finale di X Factor Italia il prossimo 10 Dicembre.
Cosa ne pensate? Vi quale collaborazione di questo variegato progetto aspettate con maggiore interesse?