Come Back in arrivo: Spice Girls, Nicole Scherzinger, Ciara, Tinashe
Continuiamo con la nostra serie di post sui ritorni in scena che si verificheranno a breve! Quest'oggi abbiamo news sulla reunion della Spice Girls e su dei nuovi progetti da parte di Nicole Scherzinger, Ciara e Tinashe. Let's Go!
Per quanto riguarda le Spice, ora a confermare i rumors sul loro ritorno in scena per i 20 anni di "Wannabe" ci pensa proprio colei che era stata assente nella reunion del 2007: Geri Halliwell.
Senza alcun dubbio quella che tra le 5 è riuscita a fare di più come solista, la bellissima interprete ha recentemente concesso un'intervista in cui parla della sua nuova vita di moglie (di un multimiliardario) e casalinga, e fra le altre cose ha anche confermato tutte le news circolate finora specificando di non vedere l'ora di poter celebrare questo ventennale.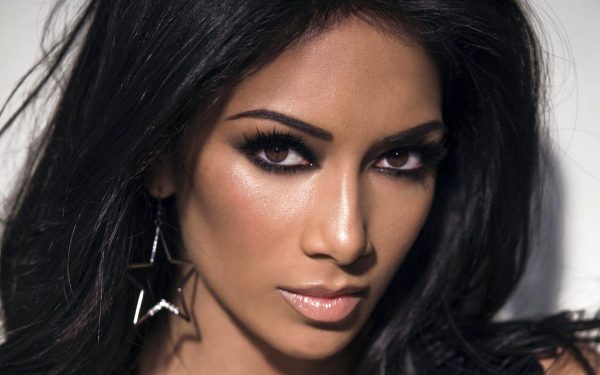 Passiamo ora a Nicole Scherzinger. La bellissima ex leader delle Pussycat Dolls a breve dovrebbe essere impegnata con la reunion del suo gruppo, ma trova tuttavia spazio anche per perseverare con la sua sfortunata carriera da solista.
La cantante ha infatti concesso un'intervista in cui ci comunica di essere in procinto di firmare un contratto con una nuova label, dalla quale si aspetta una gestione migliore della sua carriera, e che dunque il suo terzo album da solista vedrà la luce soltanto nel 2016. Ovviamente, dovendo ancora firmare il contratto, Nicole non può dirci molto, ma nel frattempo l'attesa sale…
Continuiamo con Ciara. La cantante e ballerina, che tra l'altro di recente ha stretto una forte amicizia proprio con la Scherzinger, non sta ottenendo molto successo con la sua attuale Era discografica. Neanche la scelta di lanciare il più grande capolavoro del disco "Dance Like We're Making Love" ha funzionato, e così la star si trova per le mani un flop davvero immenso.
Ciononostante, l'artista sembrerebbe avere dei nuovi progetti per il Labor Day… eccovi il tweet incriminato!
Just Recorded A Super Iconic Song For A Really Special Project. Can't Wait To Share! #Labor On A #LaborDayWeekend Feels Good! 😝

— Ciara (@ciara) September 6, 2015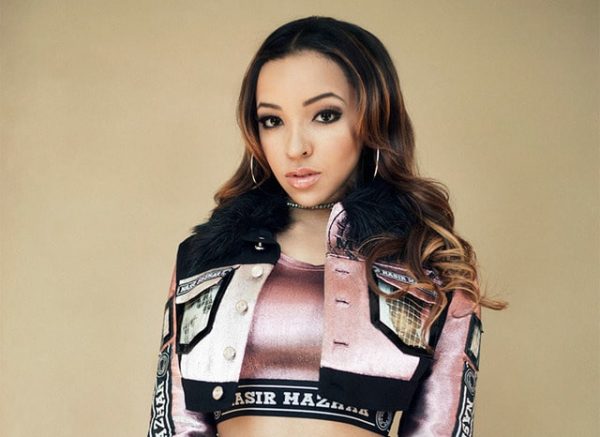 Concludiamo il post con Tinashe. La bellissima cantante, come sapete, è in procinto di dare il via ad una nuova Era discografica, dunque è davvero molto il mistero che si cela attualmente dietro il suo ritorno in scena.
Pur avendoci già rivelato il titolo del suo nuovo singolo, la cantante sembrerebbe avere anche lei in mente dei progetti per il Labor Day…
In the studio on Labor Day because… you know me

— TINASHE (@Tinashe) September 7, 2015
Ora, se 2+2 fa 4, considerando che Cici e Tinashe si sono spesso scambiate complimenti, che Tinasheha definito Ciara una fonte d'ispirazione e che quest'ultima ha definito lei una speranza per la musica del futuro, un duetto per questa causa non è poi un'ipotesi così remota… secondo voi?