David Guetta ft. Sia – She Wolf (Falling to Pieces) (video premiere)
Proprio come nei versi della canzone, anche nel video che accompagna il nuovo singlo di David Guetta troviamo una lupa. Animale che in realtà rivela essere una donna, alla quale cacciatori nordici danno la caccia. Sicuramente originale non banale la clip, nella quale non troviamo nel il produttore francese ne Sia. A mio avviso la canzone è veramente potente, immediata e ballabile.
Un brano che entra in testa sin dal primo ascolto ed il beat break è veramente infettivo. "She Wolf (Falling to Pieces)" fa parte della tracklist di "Nothing but the Beat", re-release dell'ultimo album creato da Guetta. All'interno del disco troviamo nuove canzoni ed instrumental, tra cui anche brani cantati con Ne-Yo ed Akon.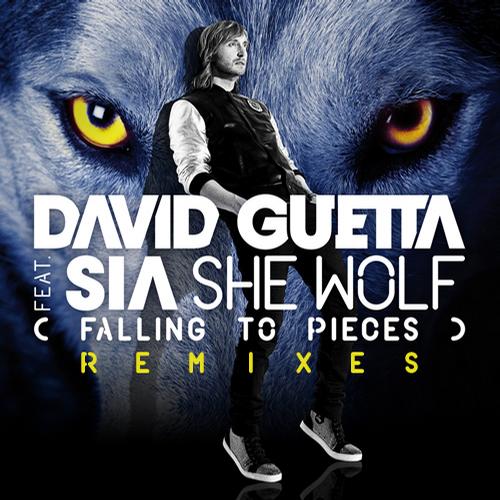 Dall'LP sono già stati estratti ben 6 singoli e con questo siamo a quota 7. Più o meno come accaduto nella precedente Era discografica. Anche questa volta David ha fatto centro piazzando hit in tutto il mondo. Ecco il video che accompagna "She Wolf (Falling to Pieces)",che ne dite ?