Demi Lovato: pronto il remix di "Tell Me You Love Me" con una superstar?
Anche Demi Lovato si affida ad una/un importante collega per far riprendere quota al singolo Tell Me You Love Me?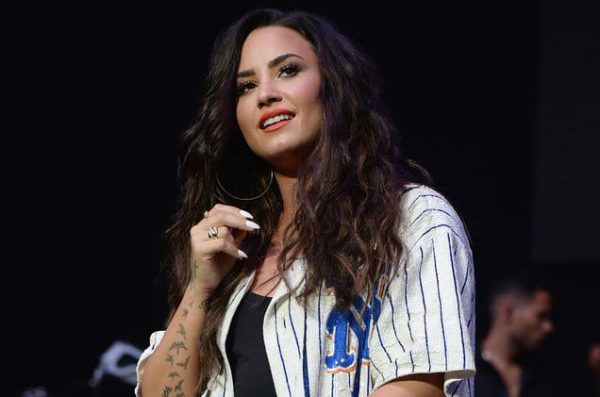 Nuovo, interessantissimo rumor proveniente dagli Stati Uniti. A quanto pare, convinta dal successo che Ed Sheeran sta riscuotendo con Perfect Duet (che presto farà il tris), anche Demi Lovato è pronta a proporre la stessa formula con il suo ultimo singolo, la title track Tell Me You Love Me.
Si fanno infatti sempre più insistenti le voci che vorrebbero l'uscita del remix del brano fissata già per questo venerdì. Il vero mistero, ad oggi, è però il nome dell'artista coinvolto.
I due principali indiziati sono Christina Aguilera e Sam Smith. La presenza della prima è dovuta al fatto che qualche settimana fa Demi aveva svelato di aver portato a termine la collaborazione dei suoi sogni con uno dei suoi idoli (Christina?), indi per cui sui social la cantante di Hurt sembra essere la più papabile.
CONFIRMED: Christina Aguilera will be featured in a remix version of Demi Lovato's "Tell Me You Love Me" set to be released on Friday, December 15th! pic.twitter.com/rtp9WYhxjS

— zayn💎 (@demisappetite) 9 dicembre 2017
Nelle ultime ore, però, si sono alzate le quotazioni di Sam Smith. Dopo la cover di Too Good At Goodbyes registrata dalla Lovato, i due artisti si sono scambiati numerosi messaggi e complimenti reciproci sui rispettivi profili social, cosa che potrebbe aver dato l'accelerata definitiva alla collaborazione.
In entrambi i casi il pezzo ne guadagnerebbe, voi chi preferireste?