DJ Snake releases the video for Taki Taki, the song he sees in Cardi B, Selena Gomez, and Ozuna.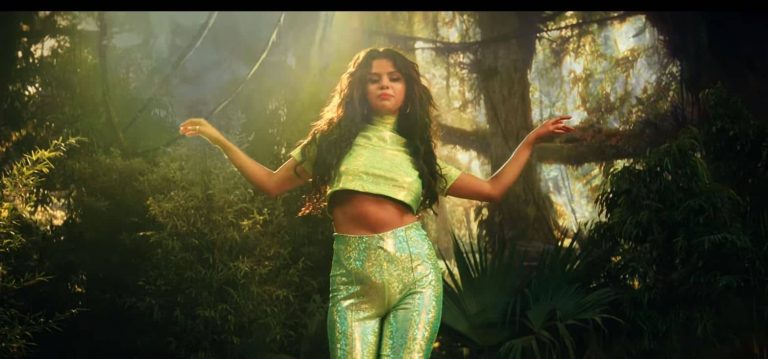 During the night, the video of # TakiTaki was released , the new hit by DJ Snake who worked with Cardi B, Ozuna, and Selena Gomez.
The song is accompanied by a definitely High Budget video considering the quality of the song. Will he become the hit this fall?
We still do not like it too much …
---
Taki Taki, the long-awaited collaboration between Cardi B and Selena Gomez has arrived!
Autumn is coming, but it seems that DJ Snake wants to prolong the summer with a new catchphrase "Urban Latino". It's called Taki Taki, the new single from the producer who put together Selena Gomez, Cardi B, and Ozuna.
Obviously this is the umpteenth attempt to replicate the successes of pieces like "Despacito" and so on. Certainly for Selena Gomez the opportunity to return to shine, thanks to her very sexy vocal part, and for Cardi to access a fourth number 1 in the Hot 100?
Nothing new on the plate, but all the faculties to become a success.
---
DJ Snake wanted two great musicians today, Selena Gomez and Cardi B, in the new single Taki Taki.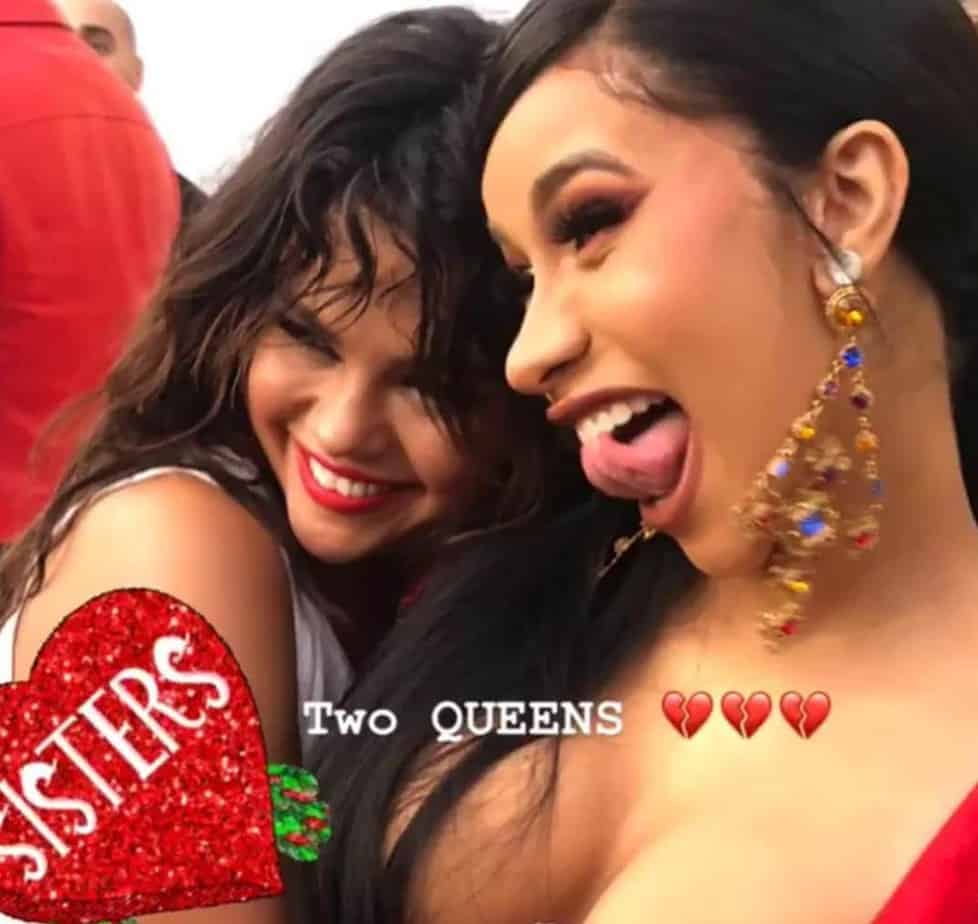 The track will be released on September 28th , and a hit is already expected from the names. The Latin influences to the single "Taki Taki" , which will also include the support of the Colombian artist Ozuna, are almost obvious .
After many speculations, yesterday the DJ revealed the release date of the single.
Cardi B is the most talked-about rapper of the moment, and Selena Gomez has a truly enviable media power from her. I wonder if this song will be able to shine both, and cash a new hit.
A video for the track has already been shot, and the wait seems very high, especially for the Selenators, who have long been waiting for a comeback of their darling.
Cardi is still enjoying the success of "I Like It" , taken from his album "Invasion Of Privacy", now platinum certified.
This combination of Latin music and American rap seems to really work, even if we always hope for a return of R & B music, now very marginal in the world charts.