Martin Garrix & Dua Lipa – Scared To Be Lonely | VIDEO Premiere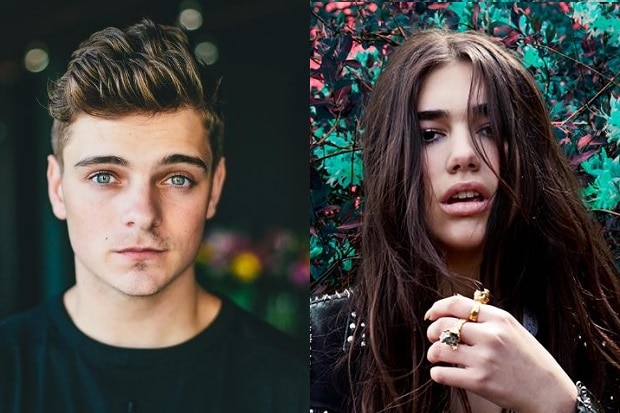 Per Dua Lipa è periodo florido di collaborazioni: dopo aver prestato la voce al nuovo brano di Sean Paul "No Lie", la cantante inglese è tornata con un nuovo featuring con il dj Martin Garrix.
La traccia, che prende il nome di "Scared To Be Lonely", è uscita nella seconda metà di Gennaio insieme al suo video ufficiale. Infatti sapevamo, grazie ad alcuni scatti sui social, che il dj EDM e la cantante di "Be The One" stavano girando la clip che accompagna il brano.
Dall'ultima foto postata su Instagram da Martin Garrix, che  una splendida Dua Lipa che si staglia su un roseo tramonto, sapevamo per certo che il video ufficiale sarebbe arrivato a breve e avrebbe avuto un'ambientazione naturale (tra neve e alberi). Inoltre è stata ufficializzata anche la cover del brano che vi postiamo in seguito
Insomma questo featuring sarà per certo un'ottima opportunità per il dj, che ha ottenuto già un successo mondiale con "In The Name Of Love", di continuare la sua scalata verso le top10 di molti Paesi; per quanto riguarda Dua Lipa invece, "Scared To Be Lonely" sarà un vero e proprio trampolino di lancio nella scena pop e magari, grazie a questa probabile hit, la cantante inglese potrà ottenere in futuro un incremento di vendita per il suo album di debutto (posticipato ancora una volta alla seconda metà del 2017) e maggior rilevanza nel panorama musicale.
Pubblicato il video ufficiale di Scared To Be Lonely: