Perché Janet meriterebbe la Hall Of Fame? I fan lo spiegano con un VIDEO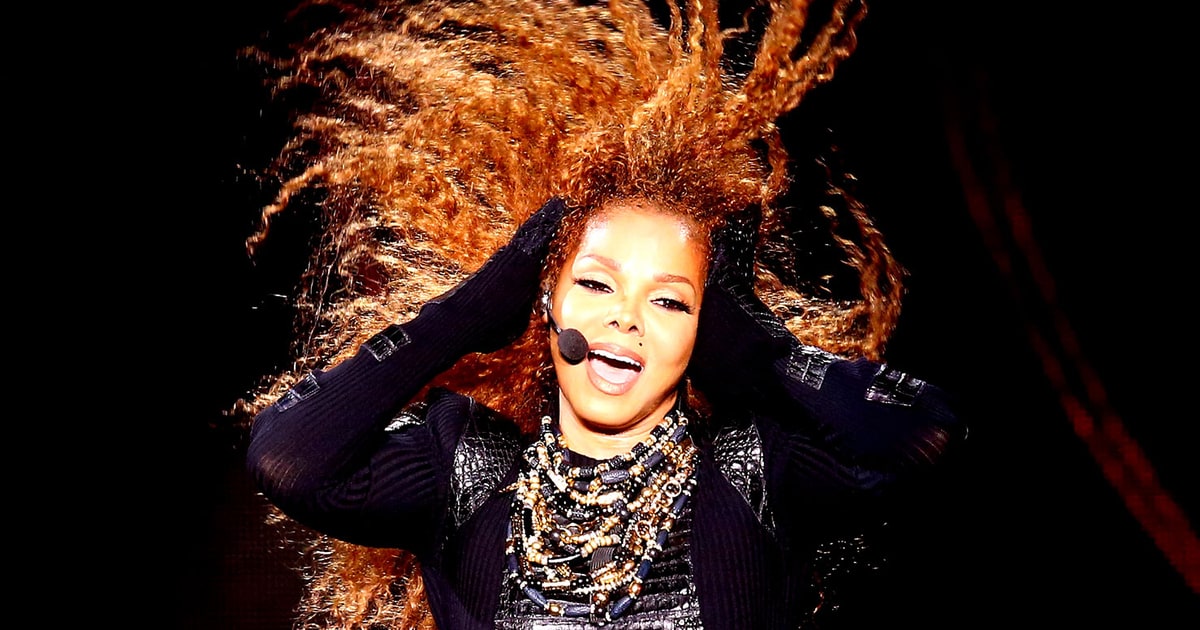 Dopo aver passato un lungo periodo di totale assenza dal mondo dello spettacolo, Janet Jackson ha fatto il suo comeback lo scorso anno ed è passata tutt'altro che inosservata. La Jackson infatti, sia per la sua gravidanza, sia per il suo attesissimo ritorno discografico avvenuto con il disco "Unbreakable" che per i problemi legati al suo tour (sospeso proprio per la gravidanza) è stata al centro di attenzioni mediatiche non indifferenti, che hanno buttato nuova luce su di lei dopo che negli ultimi anni 
Nonostante sia ritornata al centro del music biz per un po', soprattutto per il suo "Unbreakable",  ancora una volta Janet è stata snobbata dal Rock & Roll Hall Of Fame, una cosa che ha dato un grande fastidio ai fan. Si tratta di un museo che è dedicato alla memoria di alcuni tra i più importanti e influenti artisti, produttori, ingegneri del suono e personalità che hanno influenzato l'industria musicale.  Difatti, pur avendo ricevuto una nomination in passato, la leggenda di "All For You" non ha ottenuto i riconoscimenti che le sono dovuti da parte di tale associazione. Ecco come hanno reagito i fan:
Janet è stata disponibile ad essere inclusa nella Rock & Roll Hall Of Fame dal 2007. Ha ricevuto una sola nomination e deve ancora essere inserita. 100 fan da tutto il mondo si sono riuniti per cambiare tutto ciò, con oltre 100 traguardi raggiunti in una carriera che dura ormai da decenni.
I suoi fan hanno dunque creato un video con 100 ragioni per cui Janet Jackson dovrebbe essere inclusa nella Rock & Roll Hall of Fame; eccolo di seguito:
E voi che ne pensate? I fan di Janet hanno ragione ad arrabbiarsi così tanto? La sua influenza nel musicbiz, che ha ispirato praticamente tutte le star R&B venute dopo di lei, è effettivamente abbastanza grossa per inserirla nella Hall of Fame?