Fantasia – No Time For It | primo singolo + acoustic version
Il 2016 parte bene per gli amanti della musica R&B, dopo aver ascoltato un brano inedito di Brandy quest'oggi, che sarà anche protagonista di una serie TV, arriva dalla rete l'annuncio di un nuovo singolo di un'altra grande voce del panorama: Fantasia Barrino (ex vincitrice di American Idol).
Fantasia ha pubblicato il suo ultimo lavoro in studio nel 2013, da titolo "Side Effects of You", un disco che la portava in una sua dimensione unica di musica, una fusione tra rock, soul ed R&B.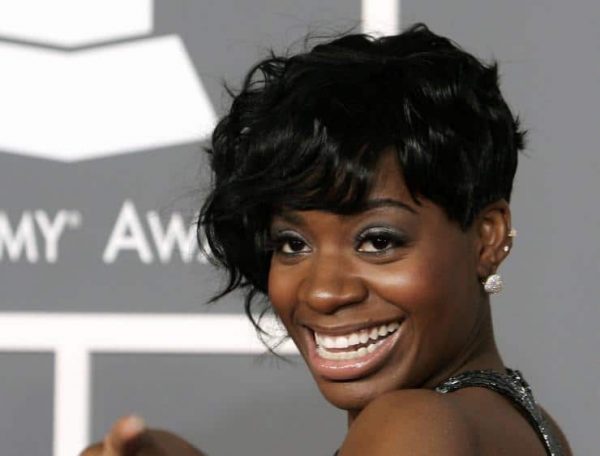 Fantasia ha annunciato il suo nuovo singolo, che sarà il preludio ad un nuovo album. Il brano si chiamerà "No Time For It", sarà anch'esso caratterizzato da un sound rock soul, e verrà rilasciato questo mese secondo quanto rivelato dalla cantante ed il suo management.
#NoTimeForIt 🗣 pic.twitter.com/xovxLwjk3x

— Fantasia Barrino (@TasiasWord) 6 Gennaio 2016
This month my new single will be born and I'm speaking nothing but the truth.. Rock Soul lives inside of me 🤔 — Fantasia Barrino (@TasiasWord) 6 Gennaio 2016
Davvero ci auguriamo che questo 2016 possa rappresentare un vero risorgimento per le grandi voci femminili della musica R&B! Fantasia con il suo ultimo album ci aveva davvero incantati, anche se pure lei, soffre molto della crisi di vendite che affligge tutte le ragazze afro-americane della scena Urban!
La voce deve tornare ad essere il vero fulcro della musica! Non vediamo l'ora di sentire cosa avrà cucinato per noi…
Cosa ne pensate? E cosa vi aspettate dal nuovo singolo?
---
Rilasciata proprio in questo momento, la canzone si rivela un'incalzante mid tempo in cui il timbro particolare dell'artista riesce ad impreziosire maggiormente una produzione già di per sé ottima. Davvero il grandioso il lavoro di Fantasia su questa traccia, la quale a nostro avviso possiede tutte le carte in regola per essere una vera hit. Voi cosa ne pensate?
Rilasciata anche una versione acustica del brano con tanto di videoclip: