I Grammy cambiano le regole e si aprono allo streaming! Scopri come…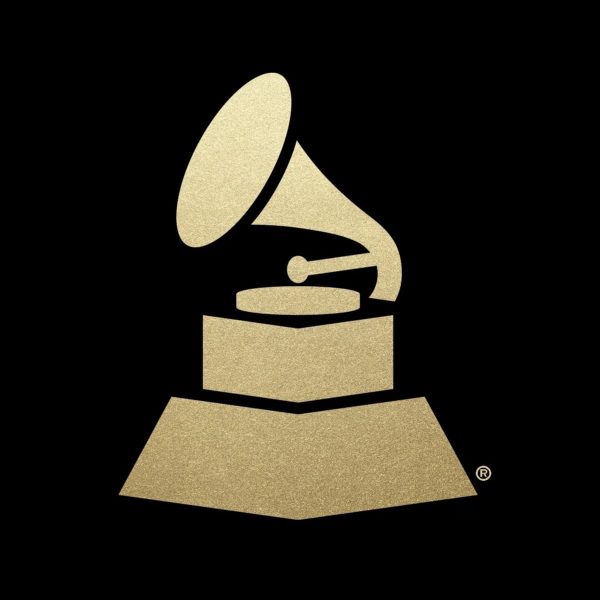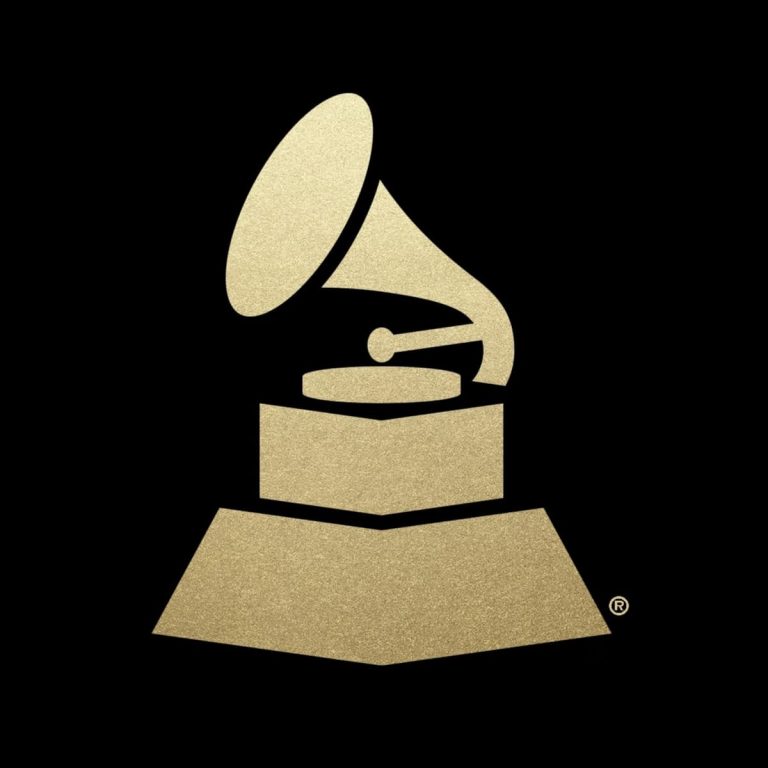 L'Academy of Motion Picture Arts and Sciences per antonomasia è considerata una società abbastanza all'antica, rigida nelle sue regole e nei suoi modi di fare, ed a volte anche abbastanza snob. Questo non lo si vede tanto con i Grammy quanto con gli Oscar, rimasti negli anni molto seriosi ed anche abbastanza snob verso alcuni nomi ed alcuni tipi di film, e questo causa spesso anche alcuni sfottò mirati a colpire in maniera diretta all'associazione, anche da parte di comici molto noti ed in situazioni molto visibili.
Per sfatare questo mito, quest'oggi il direttore generale dell'Academy ha comunicato una news che da un lato può stupire, ma che dall'altro sembra naturale ed anche giusta viste le condizioni odierne del mercato. A partire dalla prossima edizione dei Grammy, dunque, oltre agli album pubblicati ufficialmente nei negozi e negli stores digitali potranno essere premiati anche gli album resi disponibili soltanto in streaming su servizi come Tidal, Apple Music e Spotify. 
Questa mossa va ad includere nella lista di potenziali vincitori molti e molti dischi: pensiamo ad esempio all'ultimo album di Chance The Rapper, reso disponibile soltanto su Apple Music, all'ultimo album live di Sia, rilasciato soltanto su Spotify, o ancora alle numerose esclusive che Jay Z sembra essersi garantito per Tidal, aspirante colosso dello streaming che per dire la verità sta faticando a reggere la concorrenza degli altri due servizi citati.
Voi che ne pensate di questa scelta? Giusta oppure no? Sarà un bene per Academy eliminare il suo velo di austerità?