Performer dei Grammy 2015: ecco i nomi confermati finora!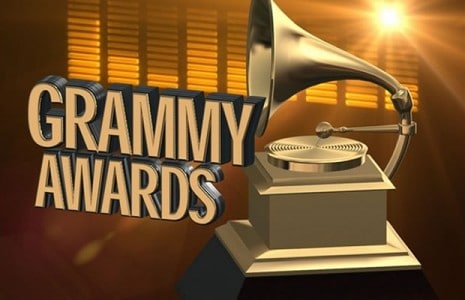 Non solo ci troviamo solo in piena atmosfera natalizia, ma siamo anche in piena atmosfera Grammy! È già, gli Oscar della musica di stanno avvicinando sempre più ed oltre alle nomination sono finalmente trapelati alcuni dei nomi degli artisti che si esibiranno a questo importantissimo evento.
Quest'anno la cerimonia si terrà lunedì 15 febbraio 2016 allo Staples Center di Los Angeles. Non sono mancate le sorprese e le polemiche per questa edizione alla luce delle nominations, ma, come ben si sa, i Grammys non sono una cerimonia di semplice premiazione, poiché vi è anche il lato delle performance che è molto forte e per l'appunto oggi vi andremo ad elencare quelli che sono gli artisti confermati finora.
Tali interpreti si esibiranno presumibilmente con le loro canzoni, anche se in passato abbiamo assistito a dei meravigliosi tributi ad artisti del passato (come dimenticare il tributo ad Aretha Franklin nel 2011 che ha visto protagoniste Christina Aguilera, Florence Welch, Martina McBride, Jennifer Hudson e Yolanda Adams sulle note delle hit della regina del Soul). Ecco quali saranno i protagonisti delle performance della serata:
Taylor Swift
Kendrick Lamar
The Weeknd
Alabama Shakes
Little Big Town
Adele
Jessie J che canterà "Part of Your World
Jessie J e Hailee Steinfeld che duetteranno
Anna Kendrick che canterà Cups
Ne-Yo che canterà Friend Like Me
Tori Kelly che canterà Colours in the Wind
Come ben si nota ci ritroviamo davanti ad alcune delle star che hanno "regnato" nel panorama musicale odierno con le loro hit e i loro validissimi (de gustibus) album.
Cosa ne pensate di questi artisti? Credete siano validi a poter mantenere alto il loro nome e quello dell'ormai imminente cerimonia che vedrà premiati solo i migliori? Chi altri vorreste su quel palco?