Gwen Stefani – Misery | video premiere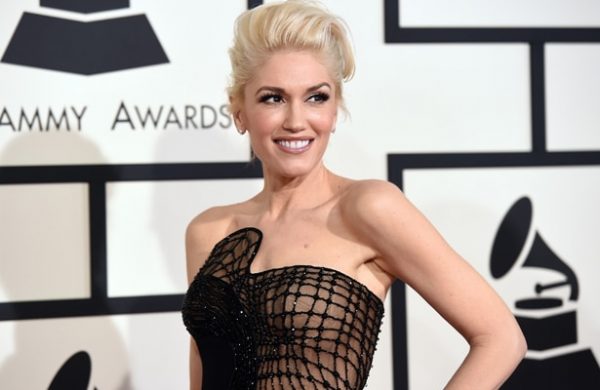 A poco più di una settimana dall'uscita del suo terzo lavoro discografico da solista "This Is What The Truth Feels Like", la statunitense Gwen Stefani ha deciso quale sarà il terzo singolo estratto dal disco. Il brano scelto si intitola "Misery" e verrà rilasciato in anteprima su iTunes venerdì 11 marzo. La conferma viene direttamente dalla filiale irlandese della Universal, che su instagram ha postato una foto di Gwen con la didascalia che diceva "Solo qualche altre giorno e Misery di Gwen Stefani verrà rilasciata! #gwenstefani #misery #newmusic".

Lo scorso anno Gwen aveva rilasciato un'intervista alla radio Beats 1 che diceva:
Credo di aver scritto così tanto che basterebbe per due dischi. Devo solo scrivere qualche altra canzone, perché è meglio continuare a farlo finché la creatività rimane. Ho scritto un'intera sessione in otto settimane, ma voglio continuare a scrivere. Bisogna capire per quanto tempo non ho potuto scrivere e poi all'improvviso non posso fare altro se non questo.
La canzone è stata prodotta da J.R. Rotem e scritta da Julia Michaels e Justin Tranter (autori di "Sorry" di Justin Bieber) ed è stata descritta come "una canzone veramente felice". "Misery" sarebbe dovuta essere il secondo singolo estratto dall'album, ma poi si è optato, come sappiamo, per "Make Me Like You", che non sta ottenendo il successo sperato. Riuscirà il terzo singolo a replicare lo stesso successo di "Used To Love You" ?
---
Rilasciato quello che sarà il prossimo singolo estratto dal nuovo album di Gwen. "Misery" è una mid tempo che trae ispirazioni dalla musica degli '80 pone nel calderone un ritmo dimesso ma accattivante e la bellissima voce di Gwen che passa dal registro grave delle strofe a quello grave del ritornello. A nostro avviso la traccia funziona, e potrebbe essere un buon successo nelle classifiche.

RIlasciata un'anteprima estesa del videoclip:

Rilasciato il video, un mix di bei costumi ed ottime coreografie che tuttavia non risulta organico, e che dopo un buon inizio scoccia abbastanza rapidamente. Peccato, questa volta ci aspettavamo di più.