Inna rilascia il brano inedito "Cum Ar Fi?" (Audio e Testo)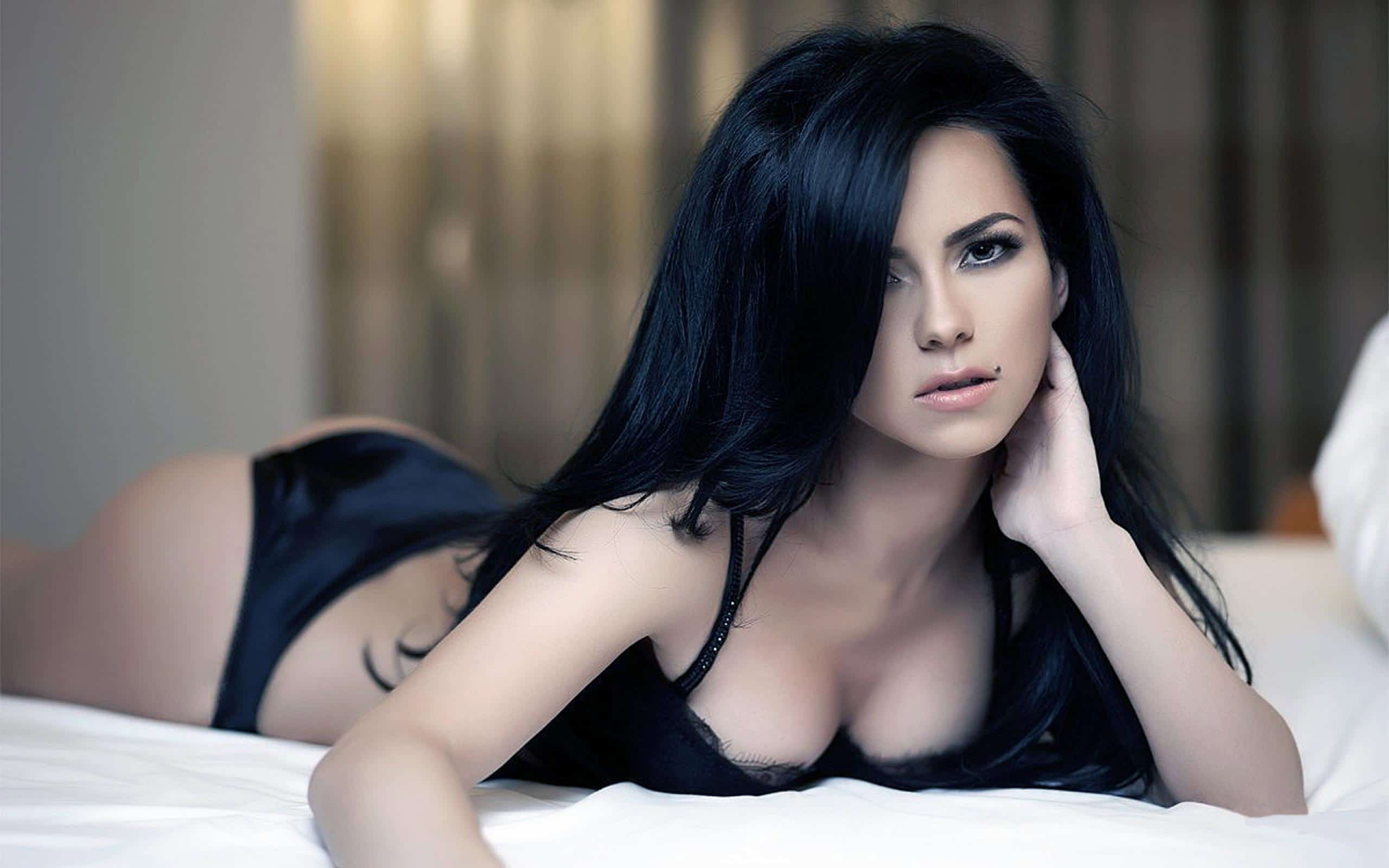 A poco  dal primo singolo ufficiale "Say It With Your Body" (QUI per ascoltarlo), Inna rilascia un nuovo brano del suo prossimo album " "Cum Ar Fi?" (in italiano: per esempio?) è stato rilasciato due giorni fa, in occasione del suo trentesimo compleanno! Il brano, scritto dalla stessa cantante insieme a Irina Rimes e prodotto da Lex Cotoi e Costantine DJ, è interamente in lingua rumena, la lingua madre di Inna.
"Cum Ar Fi?" si presenta come una mid-tempo semplice e lineare. Nessun azzardo per la bella cantante rumena che sembra non riuscire più ad azzeccare una vera e propria hit. La canzone, infatti,  appare abbastanza piatta per gli standard dell'interprete, pur appartenendo al filone dance, una via di mezzo fra i sound più slow di molte sue canzoni in lingua madre e i suoi pezzi mainstream a cui avremmo decisamente preferito un pezzo più deciso nello schierarsi su uno dei due fronti. In ogni caso, è probabile che tale singolo sarà rilasciato soltanto per il mercato romeno, dunque difficilmente l'ascolteremo nei circuiti in cui la sua musica viene solitamente trasmessa.
Qui di seguito potete ascoltare il singolo.
Il nuovo album, che ancora non ha un titolo, non vedrà la luce prima del 2017. Non ci resta che attendere e ascoltare tutto il materiale del nuovo progetto per capire se quest'artista sarà in grado di regalarci ancora buona musica, e di infiammare alla grande i dancefloor, com'è sempre riuscita a fare. Voi cosa ne pensate del brano "Cum Ar Fi"? La preferite a "Say It With Your Body"?
Testo
Trece timpul si inteleg ca trece
Dragostea dar nu  pe langa mine
O simt atat de tare imi face bine
Imi face gandul meu sa zboare
In cap la mine
Numai vise colorate tu le colorezi pe toate
Tu ma chemi ma duci departe si uit de mine
Uit de lume uit de toate
De cand cu tine am inceput sa cred in povesti
Nu n-am nevoie sa ma intelegi
Mi-ajunge ca ma iubesti
Cum ar fi sa plece tota lumea sa ramaneam doar noi
Sa-ti spun ca ti-as faca un copil sau doi
Aa mergem la tine dar nu unde stai
Ci acolo la tine unde copilareai
Se stam in gradina de acasa
Si nimeni sa nu ne mai grabeasca
Ne indragostim fugim si facem prostii
Ca dragostea ne transforma in copii
N-am nevoie de daruri ci am anevoie de basme
Stiu ca tu esti langa mine la orice pas
Am nevoie de cuvinte simt ca ma iubesti
Vreau dor sa ramai cine esti
Vreau sa fii tu asa cum esti acum
Sa fiu eu firul de faza si tu sa ramai pe nul
Ca poate imi zboara capul prea departe in nori
Si tu sa fii acolo cand e nevoie sa cobor
Am inceput sa cred in povesti
Prind aripi cu tine prind aripi
Si filmul tau e filmul tau si amandoi
Suntem la fel gandim doar pentru noi
Prind aripi cu tine prind aripi
Cum ar fi sa plece tota lumea sa ramaneam doar noi
Sa-ti spun ca ti-as faca un copil sau doi
Aa mergem la tine dar nu unde stai
Ci acolo la tine unde copilareai
Se stam in gradina de acasa
Si nimeni sa nu ne mai grabeasca
Ne indragostim fugim si facem prostii
Ca dragostea ne transforma in copii