John Legend – Under the Stars | video premiere + performance live
In attesa del quinto studio album atteso per il prossimo anno, John Legend, in previsione di questa stagione natalizia, ci presenta un'incantevole e altrettanto singolare duetto.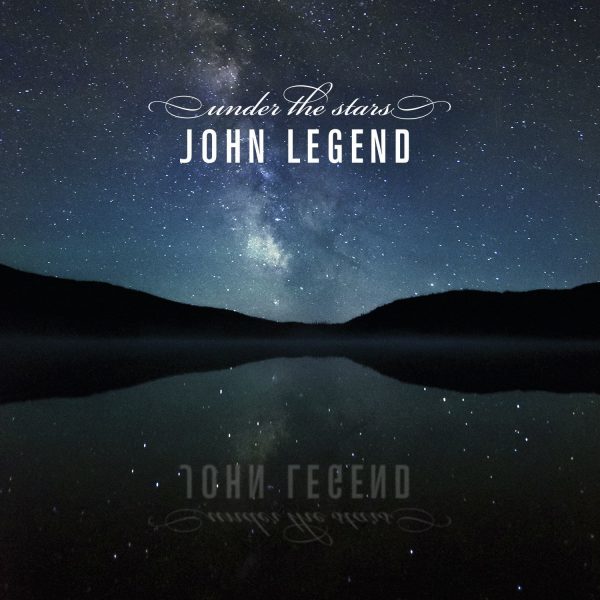 Il cantante R&B, come ben noto, non è assolutamente estraneo a cooperazioni di ogni genere, basti pensare alla più recente "Like I'm Gonna Lose You" con Meghan Trainor o alla pluripremiata "Glory" feat. Common ( Oscar 2015 come miglior canzone originale).
Questo nuova ballata chiamata "Under The Stars" risulta però fuori dal mondo, oserei dire "Spaziale"!
La canzone, nata da un sodalizio con il noto brand di birra "Stella Artois" per la propria campagna pubblicitaria "Give Beautifully", come confermato dallo stesso artista, è stata registrata con l'aiuto dei veri suoni emanati dai corpi celesti contenuti nella nostra Galassia:
Loro mi hanno raggiunto per propormi l'idea di essere il primo artista a duettare con una piccola stella e ho pensato sarebbe stato davvero unico. Non sapevo neppure che le stelle facessero rumori ma gli scienziati sono invece capaci di registrare le vibrazioni delle stelle e trasformarle in una vera e propria traccia audio
La calda voce neo soul di John Legend e il suono puro e semplice di un immancabile pianoforte, rendono la canzone a dir poco celestiale.
L'interprete di "All of Me" ha dichiarato di essersi ispirato all'amore nei confronti della famiglia, degli amici e di tutto il genere umano:
Volevo scrivere una canzone circa l'unire le persone di tutto il mondo insieme sotto le stelle… Non importa dove siamo o ciò che abbiamo fatto, noi sia tutti sotto le stelle, sotto lo stesso cielo
Parole sacrosante quelle del cantautore che, ora come non mai, auspica in un mondo nel quale l'egoismo possa venir soppresso e la generosità possa ritornare a far da padrona.
Di seguito la premiere del singolo:
Cosa pensate di quest'esperimento a dir poco innovativo?
---
Ecco avoi il video:
---
Rilasciata anche una performance del brano: