Justin Bieber investe un paparazzo con il suo SUV!
Altro brutto colpo per Justin Bieber! Potrebbe costargli un risarcimento milionario!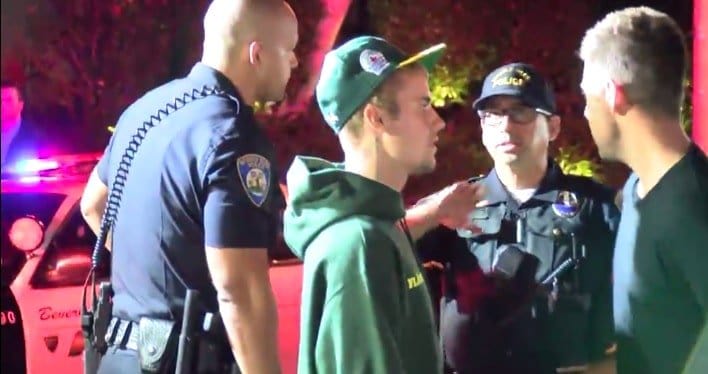 Il divo uscendo da una Chiesa (si sospetta un nuovo percorso spirituale), ha investito un Paparazzo! Menomale ha prestato soccorso per 10 minuti in attesa dell'ambulanza! Ecco qua il video:
Who told that fucking paparazzi to go near the moving car !! This ain't Justin's fault ! @justinbieber #justinbieber @jbcrewdotcom
Dai report, il Paparazzo non rischia nulla, e l'entità della collusione non é giudicata grave, tuttavia per Bieber si apre un nuovo capitolo controverso della sua vita privata, e potrebbe venir chiamato a pagare un risarcimento milionario per questa bravata.