Katy Perry: flop confermato per Witness, l'album esce dalla Billboard 200
Nonostante il suo tour stia facendo buoni numeri, l'ultimo album di Katy Perry é stato il suo più grande insuccesso.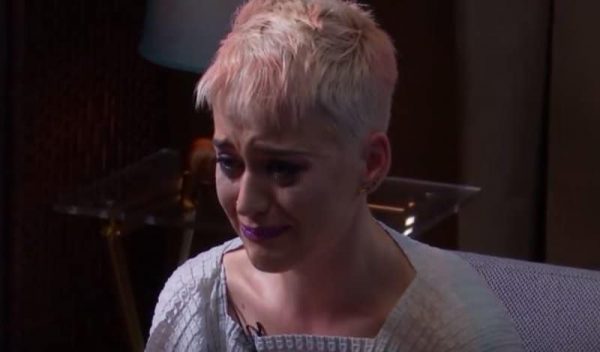 Dopo 17 settimane nella Billboard 200 Album, classifica americana degli album più venduti nel paese, Witness, l'ultimo sforzo discografico di Katy Perry, esce dalla chart.
Ecco il percorso che ha fatto il disco durante questi 4 mesi e poco più di presenza nella classifica album più rilevante al mondo:
1-13-34-30-20-58-85-104-101-157-146-108-75-158-57-36-111-FUORI
Davvero un peccato, per un disco che secondo noi non meritava questo percorso. Certo, Perry paga un po' di sperimentazione in più rispetto ai precedenti lavori, decisamente più "basic Pop" rispetto a quest'ultimo.
Vedremo se il lancio di qualche nuovo singolo, potrà risollevare la situazione.
---
Non c'è più una popstar storica che si salva dal Flop, anche Katy Perry se la vede male…
Dopo un debutto decisamente buono alla numero 1 della Billboard Album Chart, con 187 mila copie, il nuovo album di Katy Perry durante la sua seconda settimana, sembrerebbe proiettato ad un catastrofico scivolone.
Infatti in questi giorni "Witness", il quarto album della Perry, é crollato fino alla numero 50 della classifica iTunes degli album più venduti.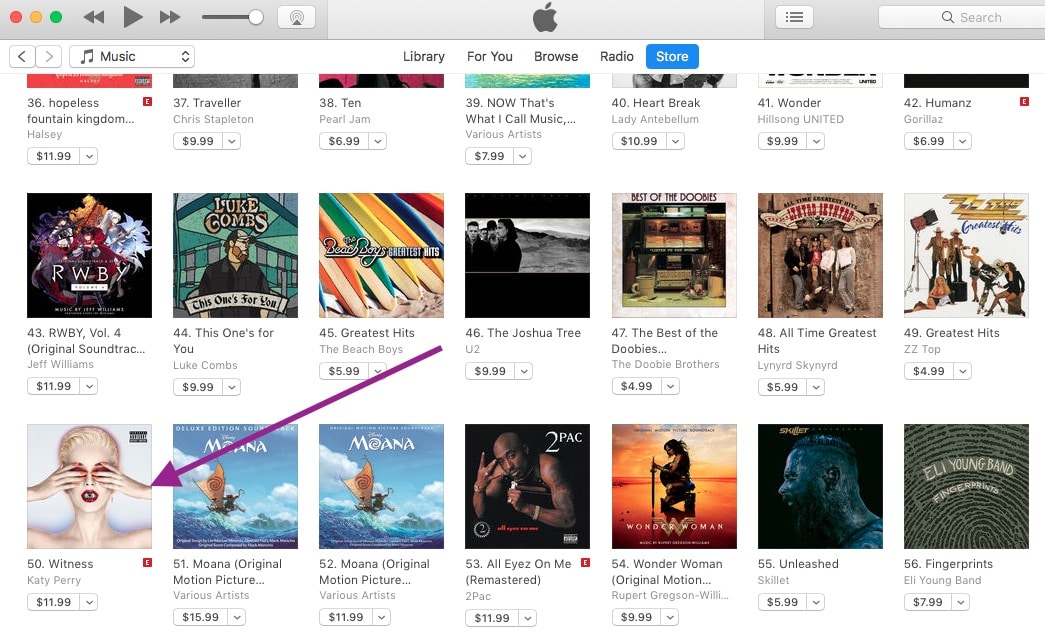 Un disco che non é assolutamente nato sotto una buona stella, con il primo singolo "Chained To The Rhythm" che ha ottenuto risultati sotto le aspettative, ma che tuttavia si é comportato discretamente, ed il secondo brano estratto "Bon Appetit" che é stato ad oggi il più cocente flop della Perry.
Nessuna popstar "tradizionale" sembrerebbe dunque immune al Flop, e sempre più spesso vediamo dei crolli incredibili di nomi che fino a qualche anno fa vendevano camionate di album.
Il pop femminile é senza dubbio in crisi, ed é davvero un peccato per l'industria discografica.
Di certo l'ultimo lavoro della Perry non collima per nulla con le scelte stilistiche e musicali dei suoi album precedenti, risulta essere un album pop elaborato, quasi troppo, per una che aveva montato la sua carriera su motivetti semplici e catchy ad un pubblico perlopiù teen.
Vedremo se i nuovi singoli riusciranno a risollevare una situazione, che al momento, risulta essere piuttosto disastrosa.
Cosa ne pensate?