Katy Perry passione acconciature: 10 look sfoggiati dalla popstar!
Tra le popstar della nuova generazione, Katy Perry si è sempre dimostrata una di quelle maggiormente camaleontiche per quanto riguarda le acconciature. Ormai ha terminato le tonalità della scala di colori…
Katy Perry ha cominciato la nuova era all'insegna del biondo platino che, come lei stessa ha simpaticamente ammesso durante un'intervista sul red carpet dei Grammys, era l'unico colore che ancora non aveva sperimentato per i suoi capelli.
In effetti è così, in questi 10 anni di carriera ne abbiamo viste di tutti i colori...è proprio il caso di dirlo! La cantautrice ha sempre mostrato una passione speciale per le acconciature, senza aver il minimo timore di azzardare con tinte a dir poco bizzarre. Blu, rosa, viola, verde, lilla, rosso, shatush & meches di ogni tipo; se andiamo a confrontare i look da lei sfoggiati uscita dopo uscita, difficilmente la troviamo uguale a distanza di più di due mesi. In un certo senso si può dire che i suoi capelli arcobaleno rispecchino il suo carattere solare e sopra le righe. Katy Perry è così, prendere o lasciare.
Ripartendo da dove abbiamo iniziato, la californiana ha aperto la KP4 – era con un taglio lunghezza media color biondo platino ma, anche questo, è durato giusto un mesetto e poco più. Sul palco degli iHeart Music Awards, domenica ha esibito un azzardatissimo taglio corto, il cosiddetto "pixie cut", che a molti ha ricordato quello di Miley Cyrus ai tempi di Wrecking Ball. Tra coloro che preferiscono Katy al naturale e chi invece ha apprezzato anche quest'ultimo "colpo di testa", passatemi il termine, rivediamo assieme 10 differenti hairstayle che la donna ha sfoggiato dal 2008 ad oggi:
---
1. MTV Movie Awards 2010 – giugno
2. MTV Video Music Awards 2010 – settembre
3. MTV Video Music Awards 2011
4. Echo Music Awards 2012 – marzo
5. Katy Perry: Part Of Me Première – giugno
6. LOS ANGELES – Annuncio partnership con la Staples – giugno 2014
7. Grammy Awards 2015
8. China: Through The Looking Glass Gala – maggio 2015
9. Harper Icons Party 2015 – settembre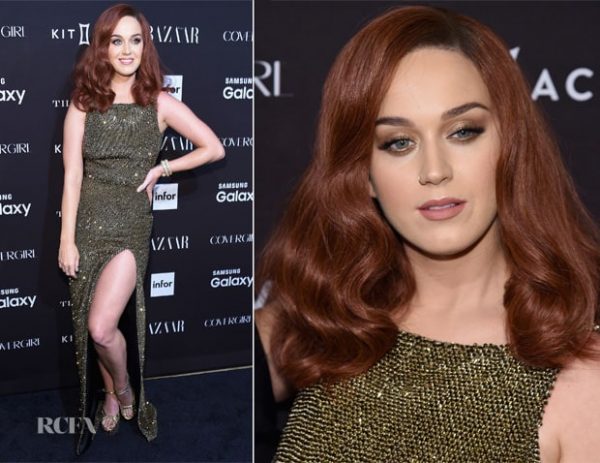 10. iHeartRadio Music Awards 2017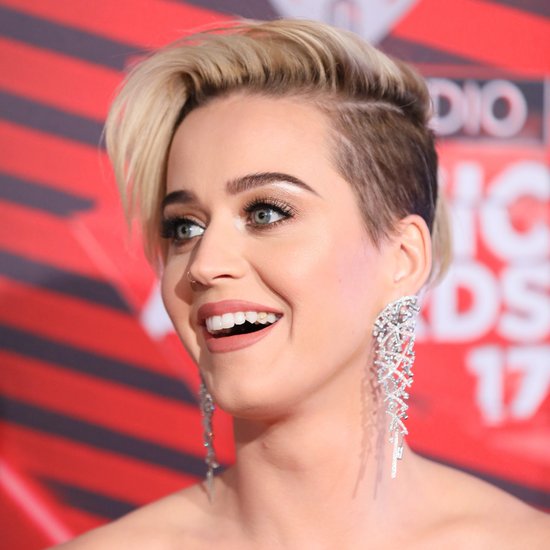 ---
Ovviamente ne abbiamo scelti solo 10 ma ce ne sarebbero davvero un'infinità. Qual è il vostro look preferito?