Katy Perry – The One That Got Away (sesto singolo)
Katy Perry non ha nessuna intenzione di lasciarsi scappare l'opportunità di segnare un nuovo record nella classifica americana Billboard Hot 100, ed è ora pronta a rilasciare un sesto singolo dal suo ultimo album Teenage Dream. Si era parlato di diversi possibili sesti singoli, prima "Peacock", poi "Hummingbird Heartbeat", ma adesso sappiamo con certezza che il singolo scelto è "The One That Got Away". La conferma arriva tramite il sito americano Billboard,e a parlare è stato il vice presidente esecutivo della Capitol Records, Greg Thompson. Thompson ha detto che la canzone verrà rilasciata il mese prossimo nel formato pop, commentando con un "chi non risica non rosica"!
Ha poi aggiunto che se la canzone dovesse arrivare alla numero 1 sarebbe fantastico, se no avremo una canzone di Katy in radio per gli ultimi mesi dell'anno. È stato confermato, inoltre, che la canzone verrà accompagnata da un video. "The One That Got Away" è l'ennesima traccia prodotta da Dr. Luke e da Max Martin, anche se molto più tranquilla rispetto ai singoli scelti in precedenza.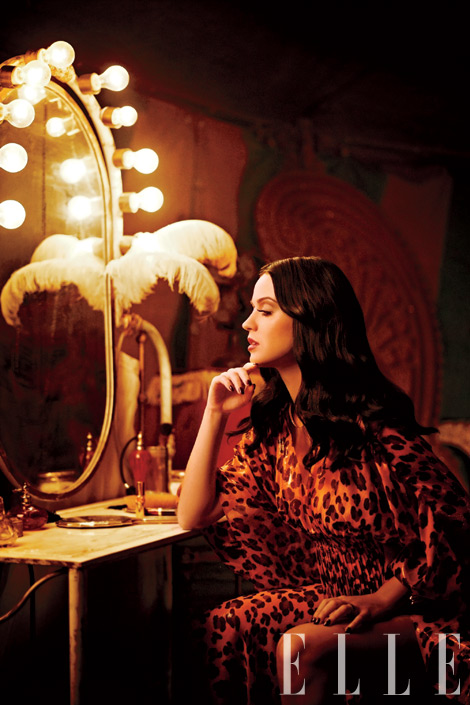 In radio potrà sicuramente fare bene, visto anche l'enorme supporto che Katy ha ricevuto durante quest'ultima era anche dai formati AC e HOT AC, ed il periodo autunnale che incombe. Cosa ne pensate di questa scelta?
Pubblicato da Davide Bergantino