Lady Gaga – Cake Like Lady Gaga | Nuovo singolo
I fan di Lady Gaga possono ritenersi i più fortunati ultimamente; se i fan di tutti gli artisti che hanno annunciato un comeback per quest'anno sono ancora avidi di notizie, i fedeli Little Monsters di Gaga possono senz'altro vantare più di tutti notizie che possano mitigare l'attesa.
Dopo le indiscrezioni sul presunto primo singolo del suo nuovo progetto discografico, la famigerata "Room in My Heart" registrata nel catalogo BMI come collaborazione con Elton John, e la recente esposizione mediatica dovuta al pezzo vincitore di un Satellite Award, "Til It Happens to You", arriva qualcosa di un po' più consistente.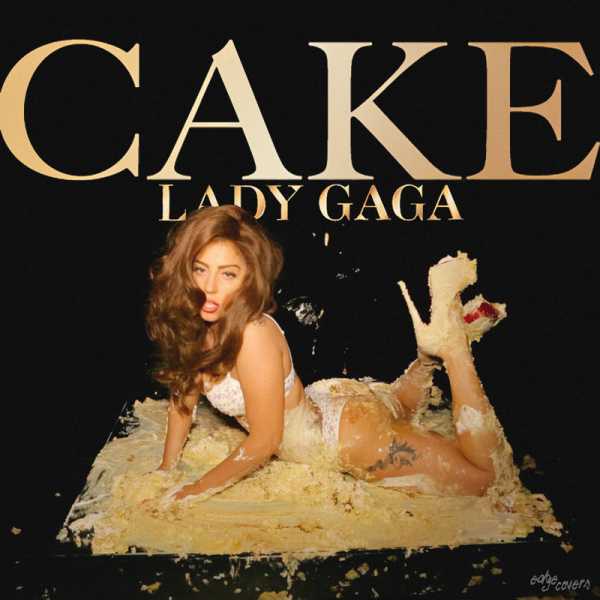 Da poco tempo, infatti, è stato rilasciato su iTunes un singolo dal titolo "Cake Like Lady Gaga", una bizzarra collaborazione tra la Mother Monster e il DJ olandese Jay Tromp & DJWS, che vi invitiamo ad ascoltare qui di seguito:

I fan più accaniti conosceranno di sicuro la storia travagliata di questo brano: fu annunciato con un breve teaser su YouTube e poi pubblicato su iTunes ad Ottobre del 2012. Per motivi mai spiegati, fu successivamente rimosso dalla rete, solo per essere poi ricaricato a partire da ieri. In questo lasso di tempo, però, i monster  non si sono dimenticati del brano, dato che nelle prime tappe del suo ARTRAVE: The Artpop Ball Tour del 2014 era stata inserita nella setlist come dance interlude.
Ora che possiamo gustarcela per intero, "Cake Like Lady Gaga" è di sicuro uno dei pezzi più particolari del suo repertorio. Cimentandosi in un territorio mai esplorato, quello del rap, la diva ha suscitato opinioni contrastanti nel fanbase, tra chi la giudica pessima e chi invece la ritiene un capolavoro.  Come al solito, lasciamo a voi l'ardua sentenza, sperando in definitiva che questa pubblicazione a sorpresa sia solo l'inizio di notizie più consistenti e più interessanti sulla nuova musica di Gaga.