Lauren Jauregui solista: dalle Fifth Harmony allo studio con The Rascals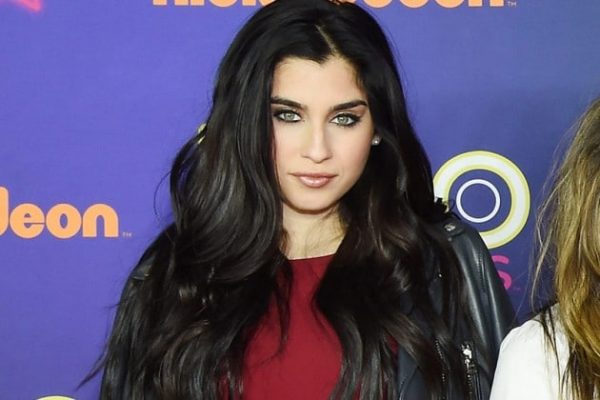 Dopo la lettera aperta ai supporter del neo-eletto Presidente Trump, in cui Lauren Jauregui ha dichiarato la sua bisessualità, la ragazza potrebbe avere in serbo un'altra grande novità. La cantante della girl band Fifth Harmony è infatti apparsa in più di uno scatto che la ritrae in studio di registrazione senza le sue colleghe. Anche per lei è arrivato il momento di parlare di una carriera solista lontana dalle 5H come in passato è già accaduto con Camila e Normani? .
Complici i The Rascals, produttori che hanno aiutato ad arrivare al successo Ariana Grande. Come dimenticare Honeymoon Avenue e Lovin it, tratte dall'album di debutto di Ariana? Proprio con The Rascals, Lauren ha scattato la seguente foto in studio di registrazione.
A tale scatto Lauren ha prontamente risposto, mostrando il suo desiderio di rendere pubblica la notizia anche ai suoi followers.
E le Fifth Harmony?
A ben guardare, Lauren ha solo seguito le orme delle altre cantanti della girl band. Camila Cabelo ha infatti da tempo rilasciato il featuring con Shawn Mendes, I know what you did last summer. Più recente la collaborazione con Machine Gun Kelly in Bad things. Siamo ancora in attesa di ascoltare, invece, il materiale che Camila ha prodotto in studio con Diplo.
Anche Normani Kordei ha rilasciato materiale solista, tra cui la sua cover di Tory Lanez, Say It. La cantante delle Fifth Harmony aveva infatti sottolineato in quell'occasione come ognuna delle cinque artiste avesse aspirazioni soliste. Non a caso al momento dell'audizione ad X Factor ognuna di loro si era presentata singolarmente, mostrando diverse visioni ed aspirazioni. E, a quanto pare, nessuna di loro vuole rinunciarci.
E voi? Siete curiosi di scoprire cosa la nuova Lauren Jaregui solista ha in serbo per noi?