Le più belle canzoni di natale
Non so voi ma questo periodo e la neve degli ultimi giorni mi ha messo voglia di ascoltare un pò di canzoni natalizie. Non quella cantate dalle dive del pop ma i veri classici di questo periodo come "Rockin Around The Christmas Tree" di Brenda Lee o "Let It Snow" cantata da Frank Sinatra.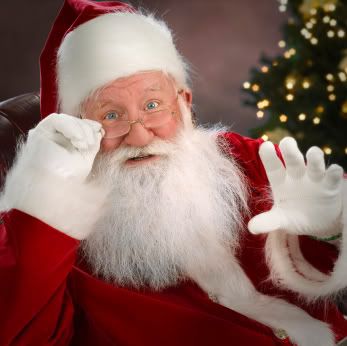 Un pezzo che mi piace ascoltare in questo periodo è anche "Jingle Bell Rock" cantato per la prima volta da Bobby Helms e riproposto da tantissimi altri artisti. Il più classico dei classici ovviamente è "We Wish You A Merry Christmas" seguito a ruota da "Jingle Bells", ma di canzoni natalizie questi sono solo alcuni esempi…
Eccone altri: "All I Want For Christmas Is You", "Last Christmas", "Do They Know It's Christmas", "Santa Claus Is Coming To Town". Qual è la canzone di natale che preferite ?